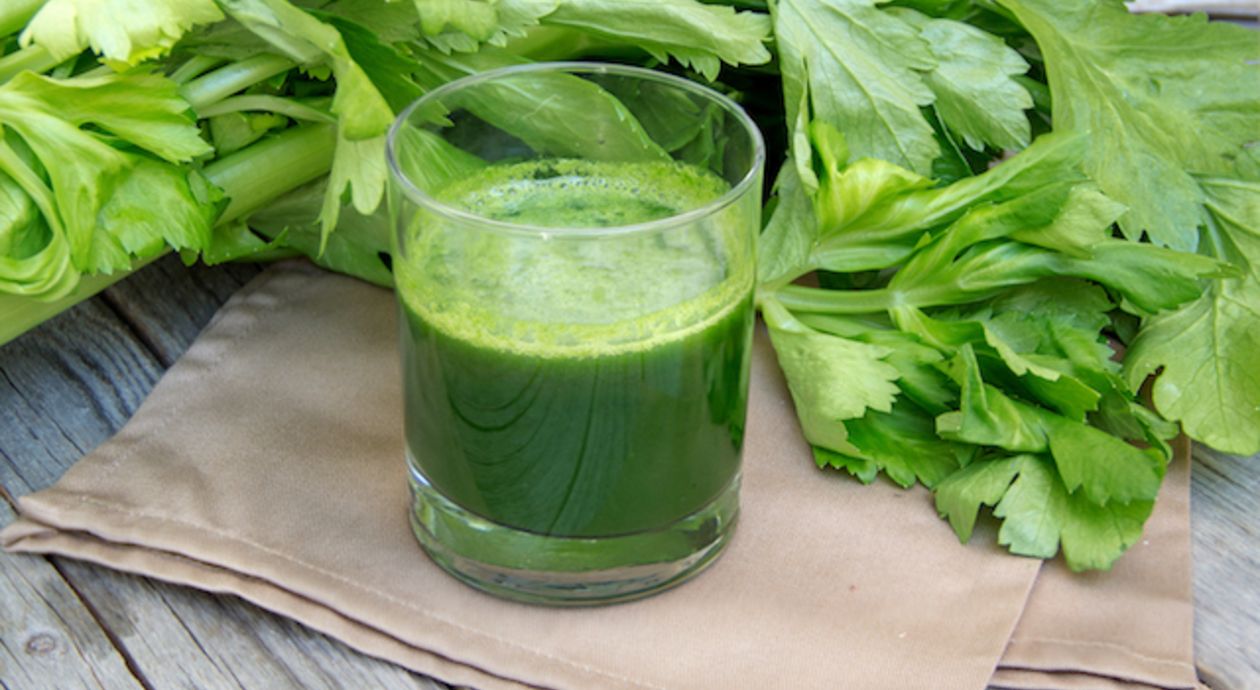 Ayurvedic nutritional facts of coriander
Coriander is a fragrant herb widely used to flavor salads, soups, curries, and other recipes. I love to grow coriander in my small balcony garden. It is easy to grow and maintain this herb in a pot.
In some parts of the world, it is also known as cilantro. Coriander is rich in Vitamin C, folate, manganese, and beta-carotene.
Full Recipe in Details
Coriander juice is a wonderful drink to balance three doshas (bioenergies) of our body. Added with a little bit of lemon juice and black salt gives it an incredible taste. I love drinking it every morning during summers. It is a detoxifying and hydrating drink that helps to cope up with summer heat.
Vipaka (post digestion effect): Sweet
3 Tablespoon Coriander Leaf, Chopped

Black salt (as per taste)
Wash and chop coriander leaves.

Put chopped coriander leaves in a blender.

Add half glass of water and blend it well for 30 seconds.

Strain the juice in a glass.

Add half of the water and one teaspoon of lemon juice.

Mix back salt and serve it immediately.
Coriander is full of antioxidants that help to prevent various diseases.
Benefits of coriander leaf juice:
Good for heart
Improves digestion
Helpful in hemorrhoids
Relieves excessive thirst
Reduces the burning sensation
Protects skin from sun damage
Useful in malabsorption syndrome or IBS
Ayurvedic Tip:
As per Ayurveda, coriander juice is a natural cleanser and coolant drink. It is a beneficial drink for people who suffer from burning sensation, especially during summers.
Variations in the recipe according to your body type:
Vata person: Add a little Mishri (sulfur-free rock sugar) for the sweet taste.
Pitta person: Add a little Mishri (sulfur-free rock sugar) for the sweet taste.
Kapha person: Add a pinch of black pepper to this drink.
Share this recipe