Rediscover the magic
of holistic living.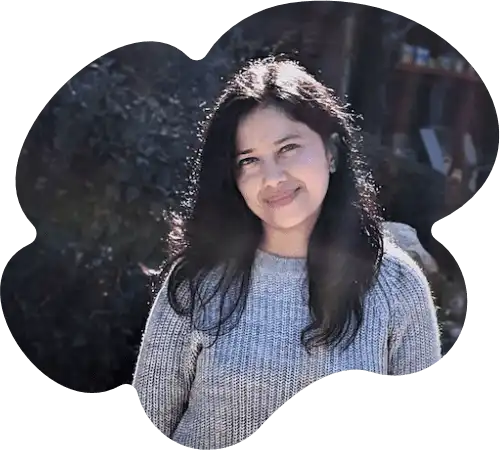 I am a certified ayurvedic doctor from India with a master's in Panchkarma.
I help women achieve optimal health through customised diet and lifestyle plans. My approach focuses on finding the root cause of the problem and addressing it with natural, holistic methods that promote long-term well-being.
What the
world is saying.
My simple
three step system
I love helping my clients live healthy lives through my three-step diet and lifestyle plan. My approach doesn't involve starving anyone, but instead focuses on reducing weight while maintaining a fulfilling and healthy diet. Let's work together to achieve your health goals!
Conscious eating & mindful living
aligns mind, body, & soul!
You'll learn how to make healthy food choices and simple lifestyle tweaks that will leave you feeling refreshed, energized, and ready to tackle anything life throws your way. The best part? You won't even feel like you're on a diet! You can enjoy all your favorite meals, indulge your sweet tooth, and never count a single calorie.
Ayurvedic living can help you achieve stronger hair by incorporating nutrient-dense foods and natural hair care treatments.
Eating seasonal fruits and vegetables protects skin and restores its glow, while following a skincare routine purifies it externally.
Ayurvedic diet has specific practices that will help you naturally lose extra weight without losing your health.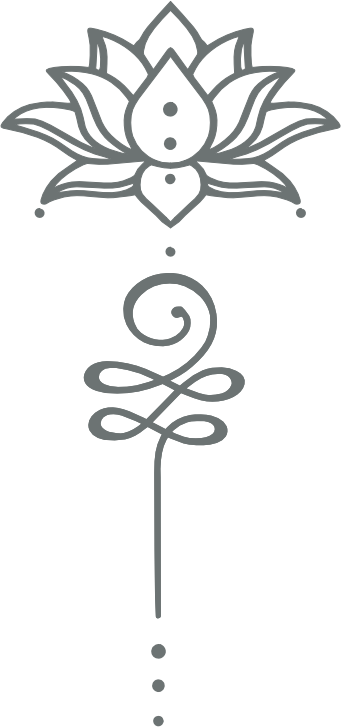 Ayurvedic living helps to cleanse the body and facilitates proper nutrient absorption, resulting in a boost in energy.
Eating seasonal and wholesome home-cooked food with a healthy lifestyle enhances the defense system of your body.
A healthy routine and Ayurvedic living can help balance hormones and regulate periods.
My goal is to ensure that we work together towards achieving your health goals. Instead of simply handing you a prescription, I will regularly evaluate your progress and adjust the plan accordingly. This way, we can ensure that you are on track towards optimal health!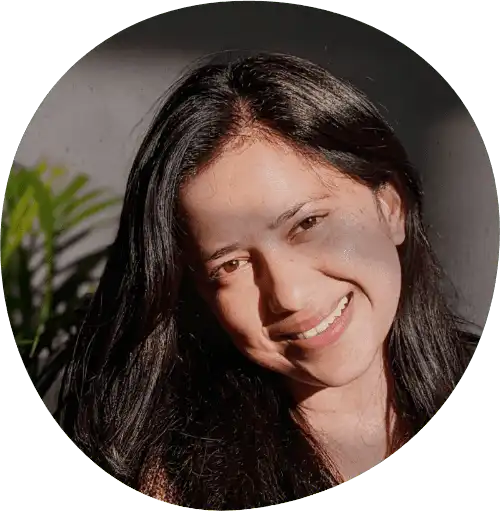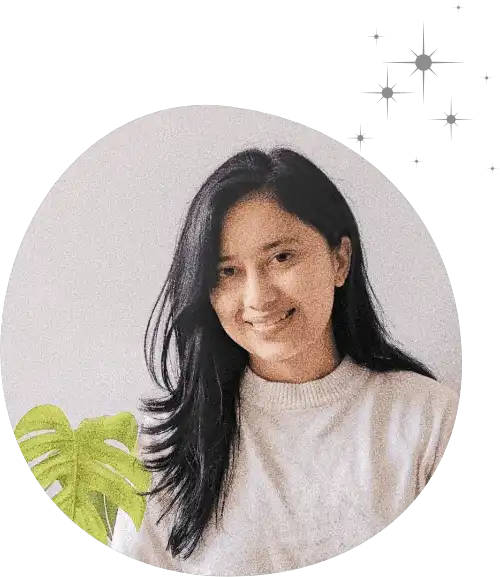 Did you know that our bodies have incredible self-healing abilities, even before we experience symptoms? That's why we're committed to creating a trusted online community to help people become more aware of their health and make informed choices for their physical and mental well-being.
We believe that proper diet and lifestyle are key to achieving optimal health, and we want to help spread awareness about the benefits of healthy choices. By adopting a healthy lifestyle and listening to your body's unique needs, you can reduce your need for frequent doctor visits and live a happier, healthier life! Let's work together to nourish our bodies and promote healing from within.
Upon completing my Masters in Panchkarma from a prestigious institution in India, my husband and I moved to IIT Roorkee where we worked together to develop an Ayurvedic app with a global reach while he pursued his PhD in Computational Mechanics. Our mission was to help people achieve optimal health and wellness through a holistic lifestyle approach.