OUR MISSION
'ayurvigyanam' is coined from the Sanskrit words 'ayurveda,' meaning the science of life and '-vigyanam' meaning knowledge/education. At ayurvigyanam, our mission is to help you lead a healthy life by empowering you with the knowledge of ayurveda. As per Ayurveda, health is defined as:
a state of harmony between mind, body, and spirit.
We believe in personal-empowerment, self-care, and self-healing and thus help by creating ayurvedic meal plans and lifestyle guidelines. Understanding the time tested natural ways of Ayurveda will help you achieve holistic health.
OUR VISION
The human body is tremendously powerful that it has the strength to self-heal even before we develop any symptoms. Our vision is to build a trusted online resource that would help people to become self-aware of their health and help them make conscious choices for their physical and mental well-being.
We want to make people aware of the importance of proper diet and lifestyle. If followed properly, you will not need frequent visits to any doctor or dietitian. Food is not just a fuel for our body, but it is a healer if used in the right way according to one's body type.
Meet Dr. Avantika Thakur
Ayurvedic Consultant (B.A.M.S. – M.D. Panchkarma)
Hi everyone! I am a certified ayurvedic doctor with a master's in Panchkarma. My journey with healthy living initiated when I started living in a village with my parents and grandparents. I still remember picking fresh veggies and fruits from our farms, my not so successful trials to milk a cow with my grandma, and watching my grandparents farming different grains in different seasons.
Living in the village allowed me to acknowledge the value of a healthy diet and lifestyle. From drinking cow's milk to eating homegrown, seasonal vegetables and fruits, eating "Makki ki roti in winters," rhododendron juice in summers, deep-fried pakoras in monsoon, all these memories are still fresh and feel like yesterday.
All of this engraved inside me so profoundly that it led me towards the path of healthy living and further into the realm of Ayurveda.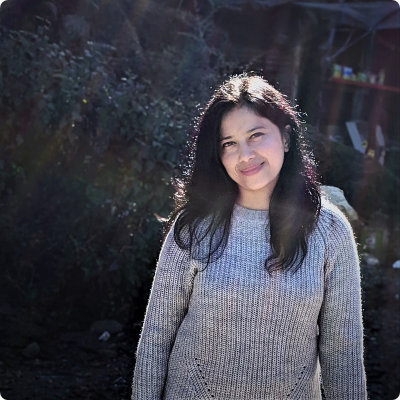 Ayurvedic diet & lifestyle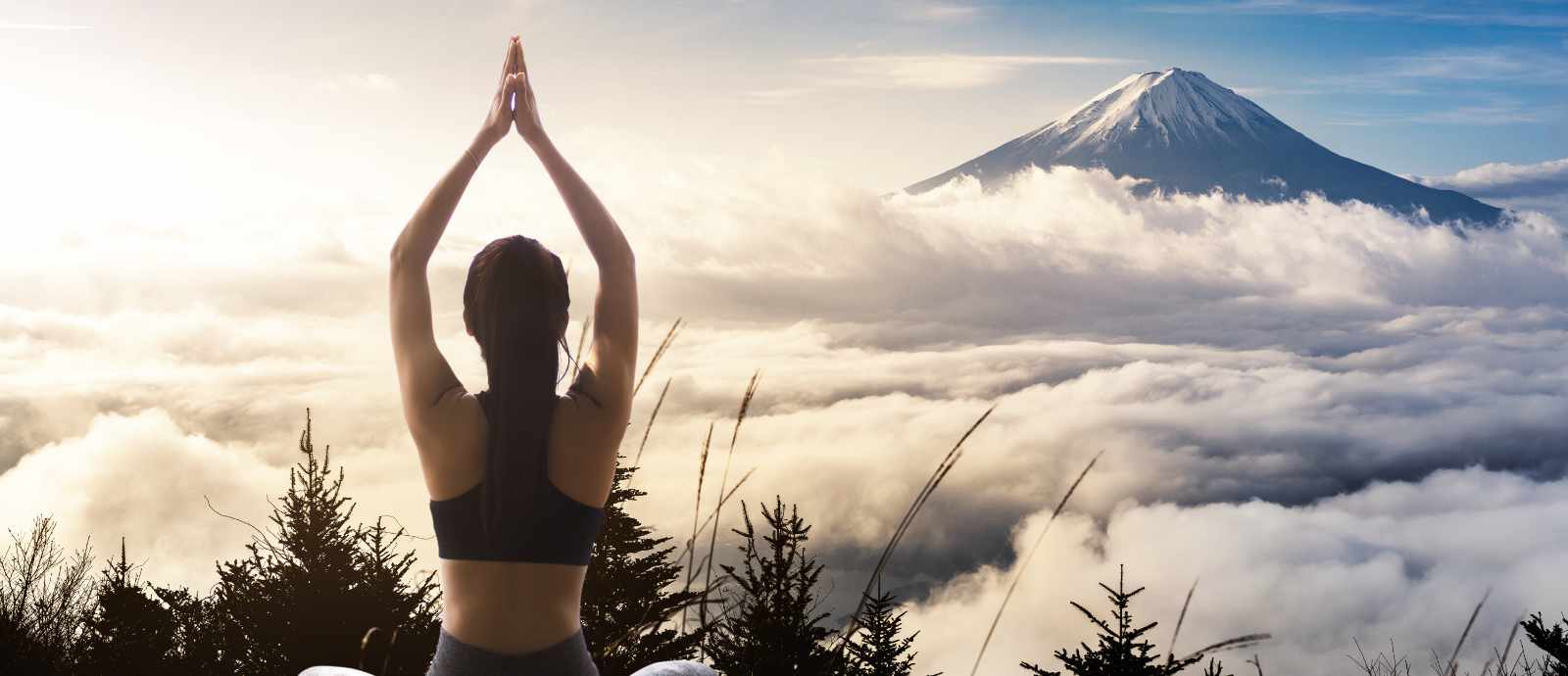 According to Ayurveda, each person is born with a unique body type. Our body responds to every season, food, lifestyle, and stress based on our body type. Following diet and lifestyle with a deep understanding of body type helps to avoid countless diseases. Take this quiz to know about your Ayurvedic body type.
Ayurvigyanam App
Ayurveda believes that health is a unique balance between mind, body, and spirit. This balance can be maintained with healthy dietary and lifestyle habits. Ayurvigyanam is an attempt to bring the knowledge of Ayurveda to the masses and help them to enrich their lives with ways of Ayurvedic Living.
Get to know your Ayurvedic mind-body constitution, learn about Ayurvedic diet and lifestyle based on your body constitution, and take care of your family in sickness with simple home remedies. Check out our app on Google Play Store.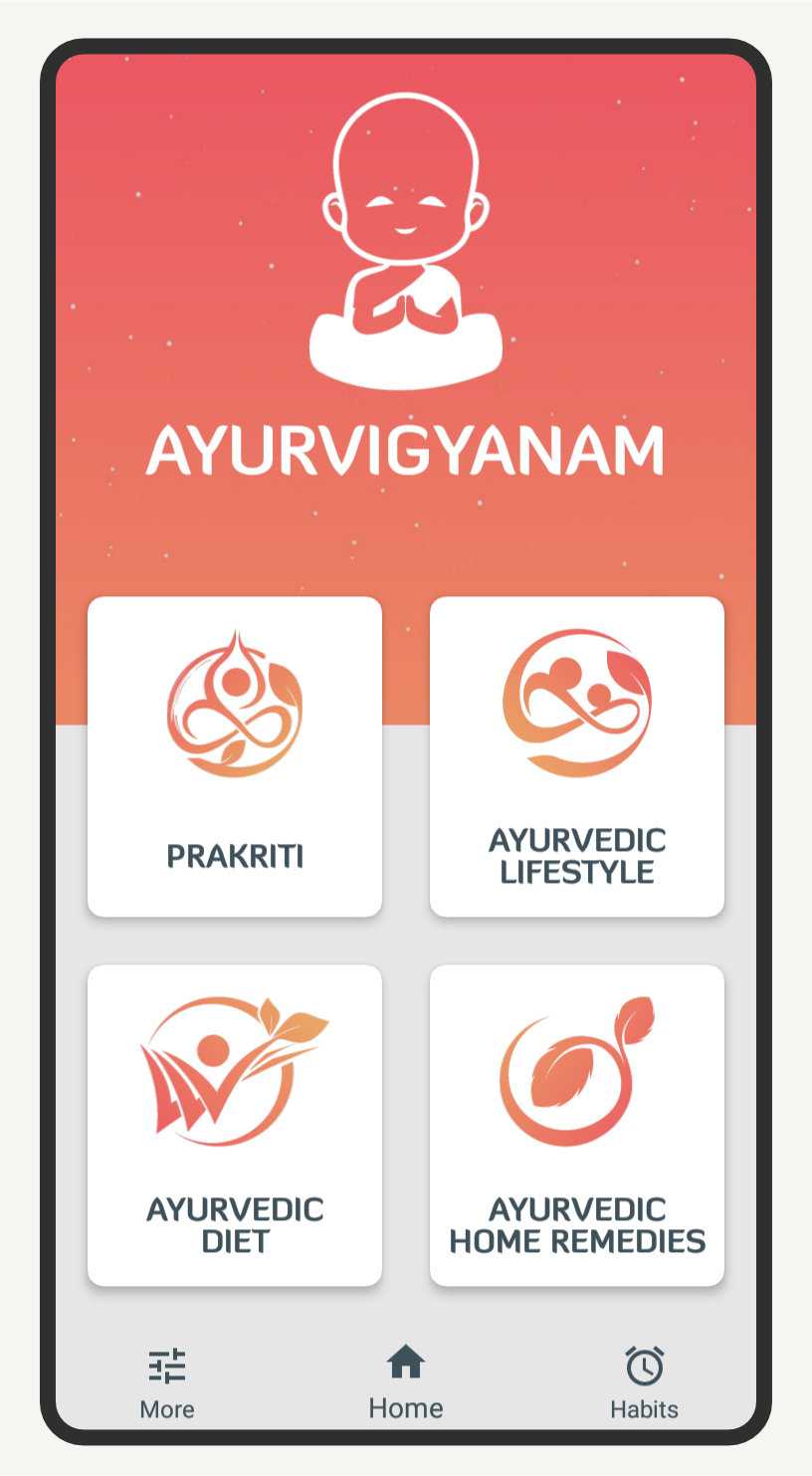 WHAT OUR CLIENTS SAY ABOUT US