Are you spending most of your time on your phone or other digital devices? Do you want to get rid of this habit? If your answer is yes, you will learn how to adapt the habit of digital detox and improve your mental health.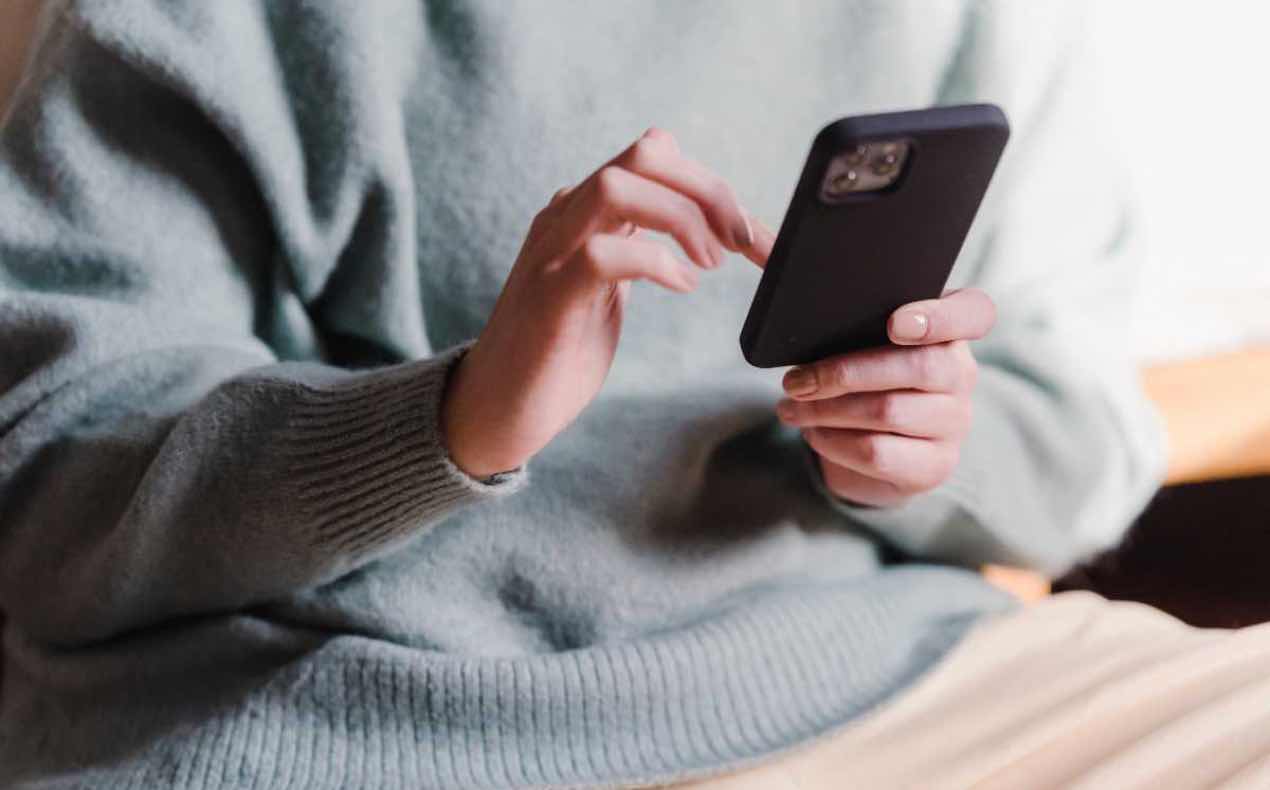 In today's time, most people are involved with the phone, TV, and other digital gadgets. Due to this bad habit, you have forgotten to stay connected with nature. The disconnection with nature can cause you anxiety, depression, feeling of sadness, unsatisfied, sleeplessness, and impaired mental health. So, it is essential to practice taking a break from all your digital gadgets during a specific time. As a result, it helps you get better sleep, improve concentration, bring peace, and improve overall health. 
What is a digital detox?
Digital detox is staying away from electronic devices like phones, television, video games, etc. It depends on an individual when they need a digital detox. But it is most important to stay away from your electronic devices, especially at the two specific times of the day.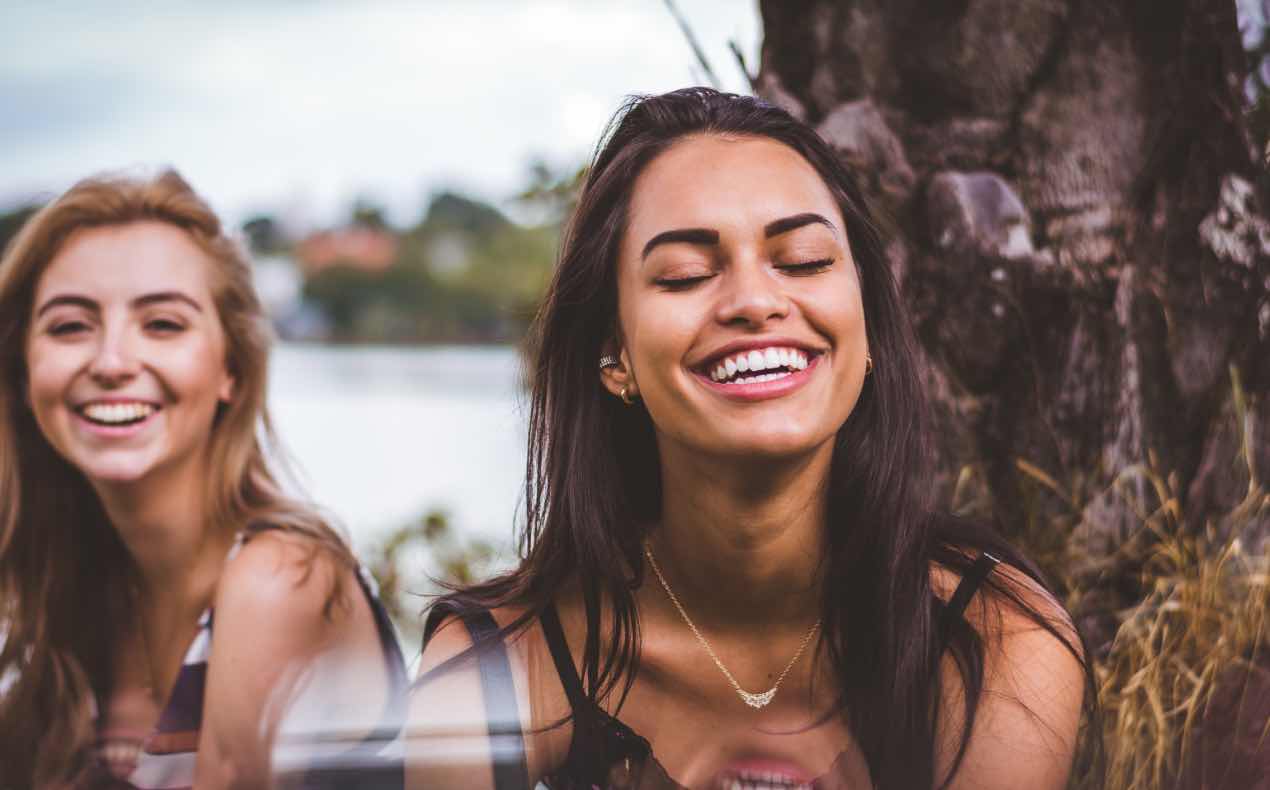 The two important times to take digital detox:
One hour after you wake up in the morning

One hour before going to bed
Here are the top 3 ways to practice digital detox:
1. Morning & night ritual:
If you want to get rid of your habit of scrolling on your phone or watching excessive TV shows, try to follow a disciplined lifestyle. For this, you can follow a morning ritual in which you can develop a habit of morning walk, mantra chanting, meditation, yoga, or spending time out in nature. Doing this will help you stay away from the phone and develop a connection with mother nature.
On the other hand, in the evening, you can lighten up ghee Diya in front of your deities, practice deep breathing, read an inspirational book, or listen to audio mantra chanting. It will help you develop a healthy habit of morning & night rituals and prevent you from checking your phone again and again.
2. Mute your notification:
First of all, turn off the wifi or keep your phone on airplane mode from 9 pm to 9 am. It is the most important time of your day & night. So, keeping yourself away from digital devices during these hours can help you maintain your mental peace and give you the strength to face your life better.
Apart from this, you can also turn off your phone notifications from unnecessary disturbances during the day.
3. Keep your phone away from your reach:
It is one of the best tricks to practice digital detox. The nighttime is an essential time to keep your phone away from your reach. You can do this at least one hour before going to bed.
It is good to read inspirational books at night instead of exposing yourself to harmful blue light (emitted from a phone). It will help you maintain your mental health. As a result, you feel more productive and energetic throughout the day.
A digital detox will help you sleep peacefully, relax the mind and body, increase concentration, maintain your focus, manage anxiety, and increase productivity and creativity. As a result, it will improve your overall mental and physical health.
Try out the digital detox for yourself, and let us know about your improvements in the comment section.