Are you diagnosed with anxiety? Do you think you get anxious in uncertain conditions? If your answer is yes, you may need to follow the below-given tips.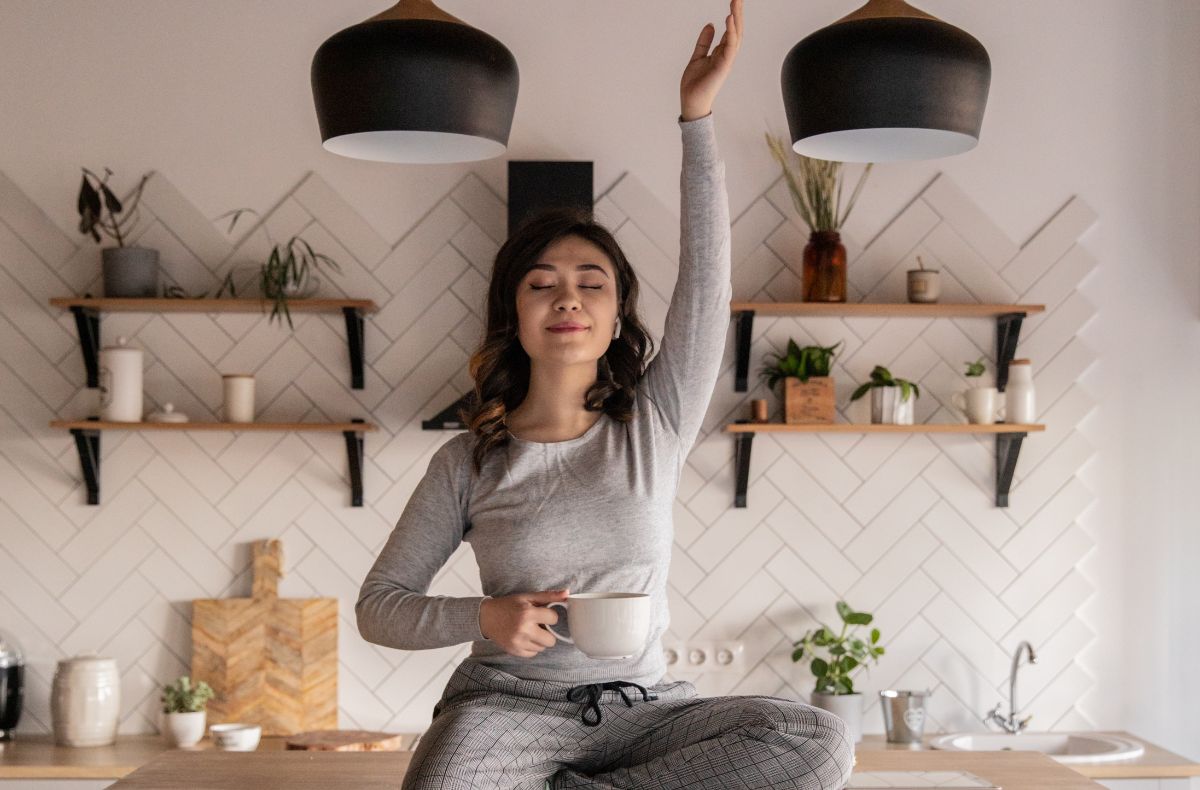 Anxiety is a condition in which a person develops a feeling of worry and fear, which may hinder their day-to-day work routine. It is the most common mental illness affecting many adults due to study or work pressure. Untreated anxiety can lead to depression and some dangerous physical problems. Hence, one should control it at the earliest.
Here are the five simple ways to deal with anxiety:
1. Meditation:
A study suggests that mediation helps to deal with anxiety and depression. So, if you are struggling with anxiety, join the meditation center near your house for proper guidance. 
If you do not have time to join any meditation center, follow these steps at home:
Firstly, sit down in a quiet place in your house. Now, keep close your eyes. Then focus on your breathing pattern in your nasal pathway. Keep watching the breath coming in and going out. Practice this for 5 minutes every morning and night initially. 
2. Go outside for a walk in nature:
For a stress-free life, it is essential to connect yourself with nature. Spend some time outside in a park. Observe nature, listen to the birds chirping, feel the wind on your face, or do what makes you feel connected to mother nature. Thus it will calm you and help you prevent anxiety attacks.
Practice this every day for 30 minutes early in the morning and in the evening before the sunset. As a result, you will see how happy you get after spending these 30 minutes just with yourself.
3. Avoid waking late at night:
If you are one of those who get anxiety attacks often, you must avoid waking up till late at night. As per Ayurveda, it aggravates the Vata dosha. As a result, it could aggravate the condition. So, it is best to avoid waking late at night.
Fix your sleep timings every night and try to sleep around 10 pm. Making this change in your routine will help you to calm your mind. As a result, it will help you prevent anxiety.
4. Yoga & Pranayam:
If you get anxious frequently, practicing yoga and pranayam will make a huge change for you. It will improve blood circulation and further helps in calming the mind. Thus you will feel stress-free and it will prevent anxiety.
5. Talk to a friend/family:
Do not hide your feelings from your friends. Talk your feelings out with your close ones. It will help you to feel light and bring peace within. They can guide you in a better way to come out of the stressful situation in your life.