Do you know rose is one of the best choices to get glowing skin? Are you aware it has plenty of other health benefits? Check out this article to know the top 3 home remedies of roses for your health.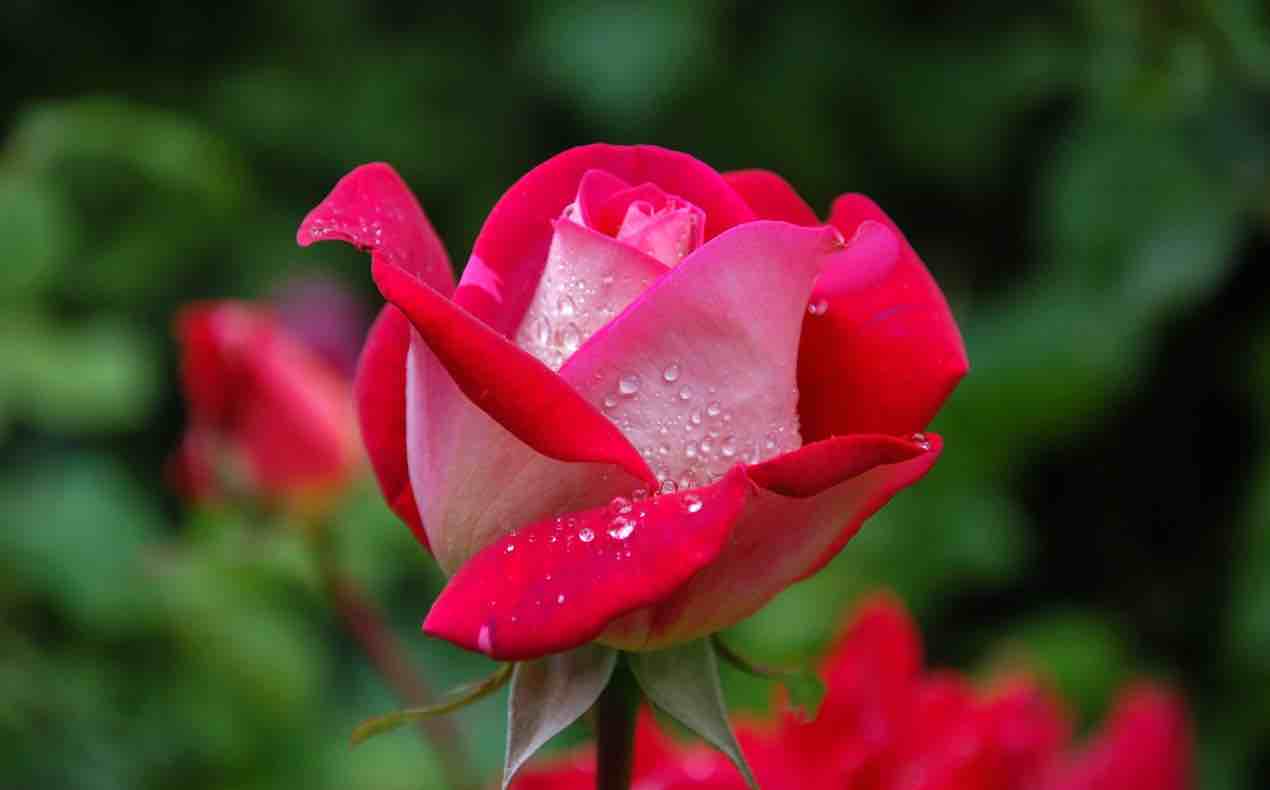 Rose is a beautiful flower that you can use for different health purposes. According to Ayurveda, it is cooling, antibacterial, and antiviral too. For medicinal purposes, it is better to use the original variety rather than a hybrid type of rose. 
As per Ayurveda, it is good for the heart, improves digestion, increases potency, benefits the reproductive system, promotes skin complexion, and balances three Doshas (vata, pitta, kapha). You can use a fresh or even dried rose petals for internal as well as external use.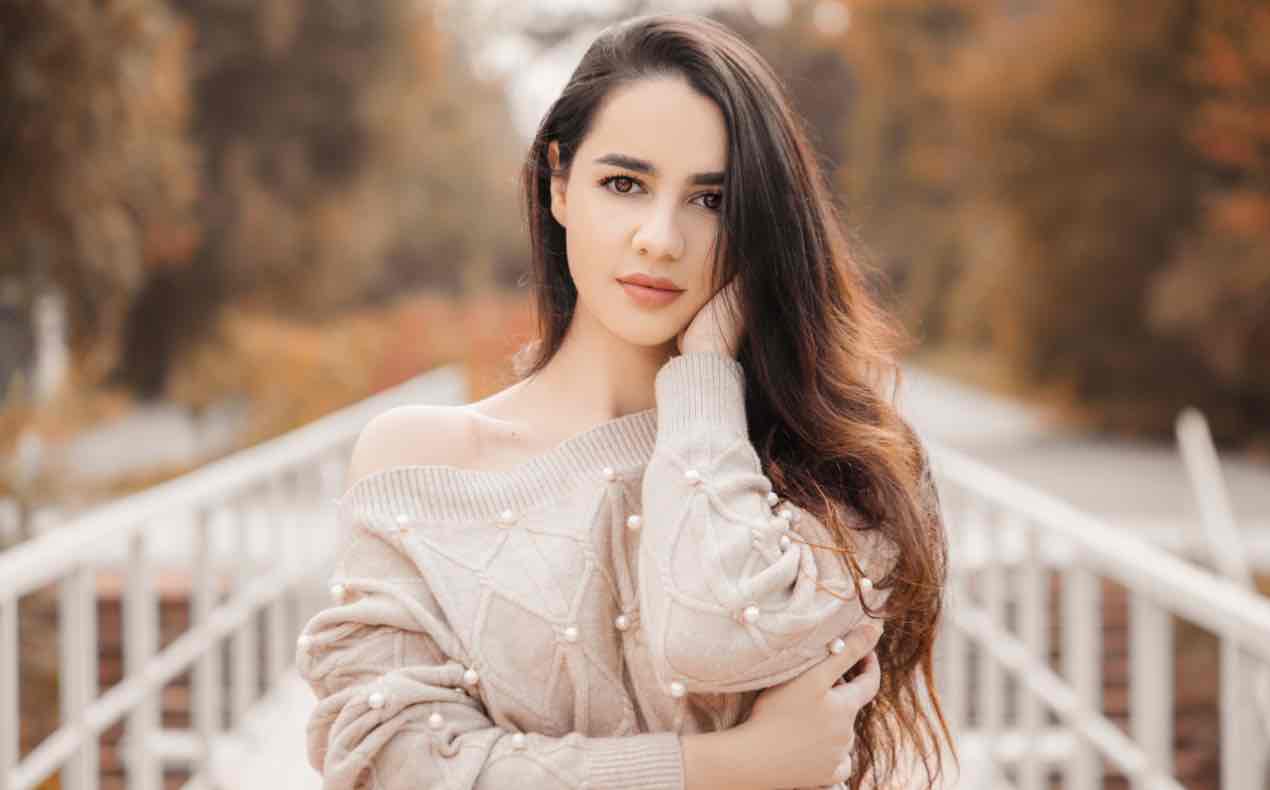 Here are the top 3 home remedies of rose:
1. Gut health:
Gulkand (rose jam) is one of the best remedy to cure weak digestion, constipation and acidity. If you suffer from these symptoms frequenty, you ca consume 1-2 tablespoons of gulkand twice a day.
Gulkand is a cooling herbal jam that helps to reduce the excess heat fromt he body and gives you relief fro acidity. On the oter hand, its laxative property also helps you to clear your bowels regulary and preventing constipation.
2. Cures acne:
Rose water is amazing herbal water to maintain healthy and glowing skin. If you frequently suffer from acne, you can use rose water 2-3 times a day on your skin. It has antibacterial properties which help you to clear the acne and leave you with soft glwoing skin.
3. Eye health:
Rose water is also beneficial to give relief from burning or strained eyes. If you are sitting infront of the computer screens for long hours, applying rose water cotton ball on closed eyes is beneficial for you. It will give you instant releif and leave you with the cooling sensation in the eyes.
Roses exerts amazing effects on the body. It has been a wonderful beauty ingredient since ancient times. You can use it internally and externally in various forms like jam, tea, and face pack. It is best used for skin care, gut, and eye health.