Have you been wondering about a good skincare routine? Do you want to know about the secret to beautiful skin? Here are the tips to get healthy & radiant skin.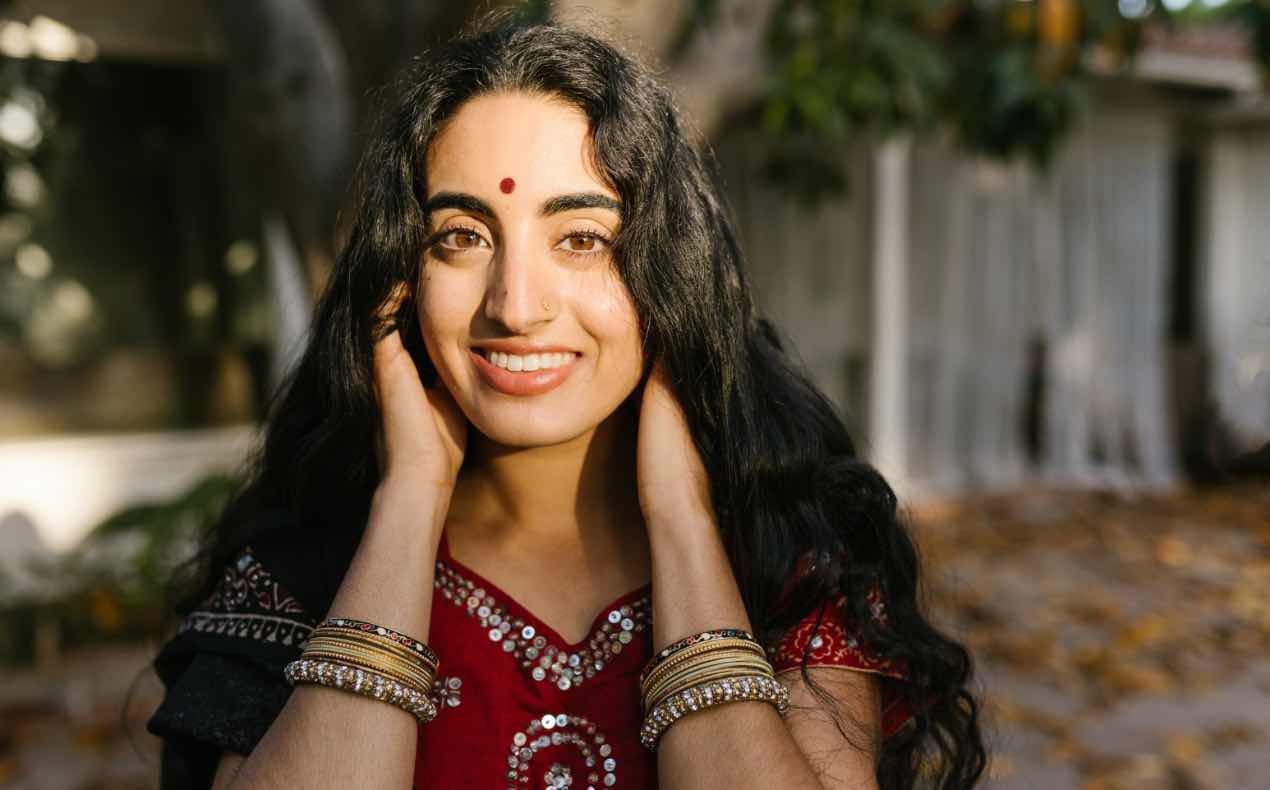 Healthy skin is a by-product of a healthy lifestyle. You can achieve good skin when you pay attention to what you consume internally & apply externally. It is essential to give equal importance to what you eat than what you use on your skin. Rather than spending more money on your cosmetics, apply more attention to what you eat!
Here are the 3 simple tips to follow for healthier skin!
1. Correct your digestion:
As per Ayurveda, weak digestion is the leading cause of most health problems. So, if you are the one who is having weak digestion and suffering from any digestive issues like acidity, bloating or constipation it is better to first focus on correcting it first.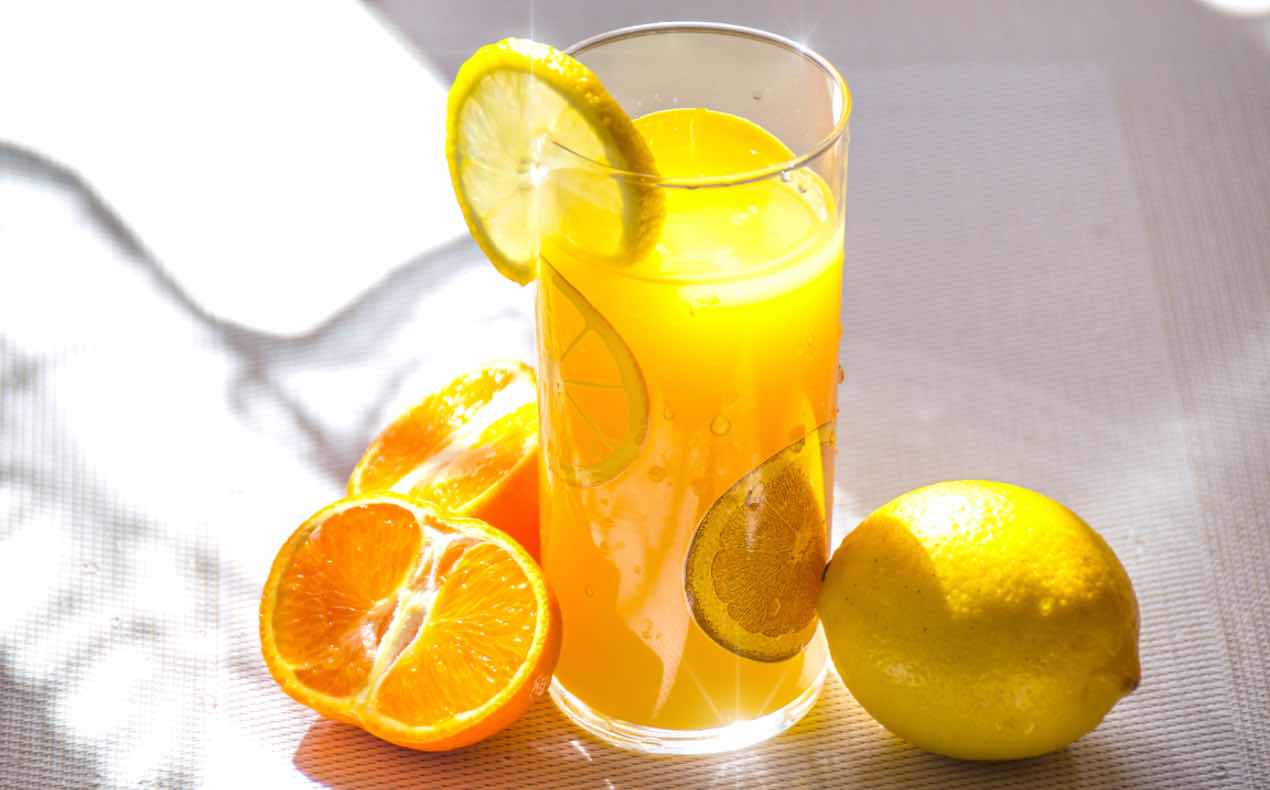 You must consume your meals in moderation, eat food when hungry, and include light & healthy homemade meals. As a result, you will improve your digestion and get glowing skin.
2. Clean eating:
If you want to practice clean eating, it is essential to include fresh seasonal fruits & vegetables in your meal plan. Also, exclude packaged, processed food, refined sugar, bakery items, caffeinated & carbonated drinks. It helps cleanse the body and enhance the body's healing process. As a result, you get healthy & glowing skin.
3. Hydration:
Drinking a sufficient amount of water every day helps to flush out the toxins and keep your health on track. Always remember to drink water whenever you feel thirsty. Do not drink water if you are not thirsty; otherwise, overdrinking can hamper your digestion.
Following these 3 simple steps, every day can help you achieve healthy skin and keep your face glowing & fresh. So, pay more attention to what you put inside your body and see excellent effects quickly.