Are you worried about your eye wrinkles? Do you want to prevent eye wrinkles? If your answer is yes, try out these three home remedies to prevent eye wrinkles and maintain healthy skin.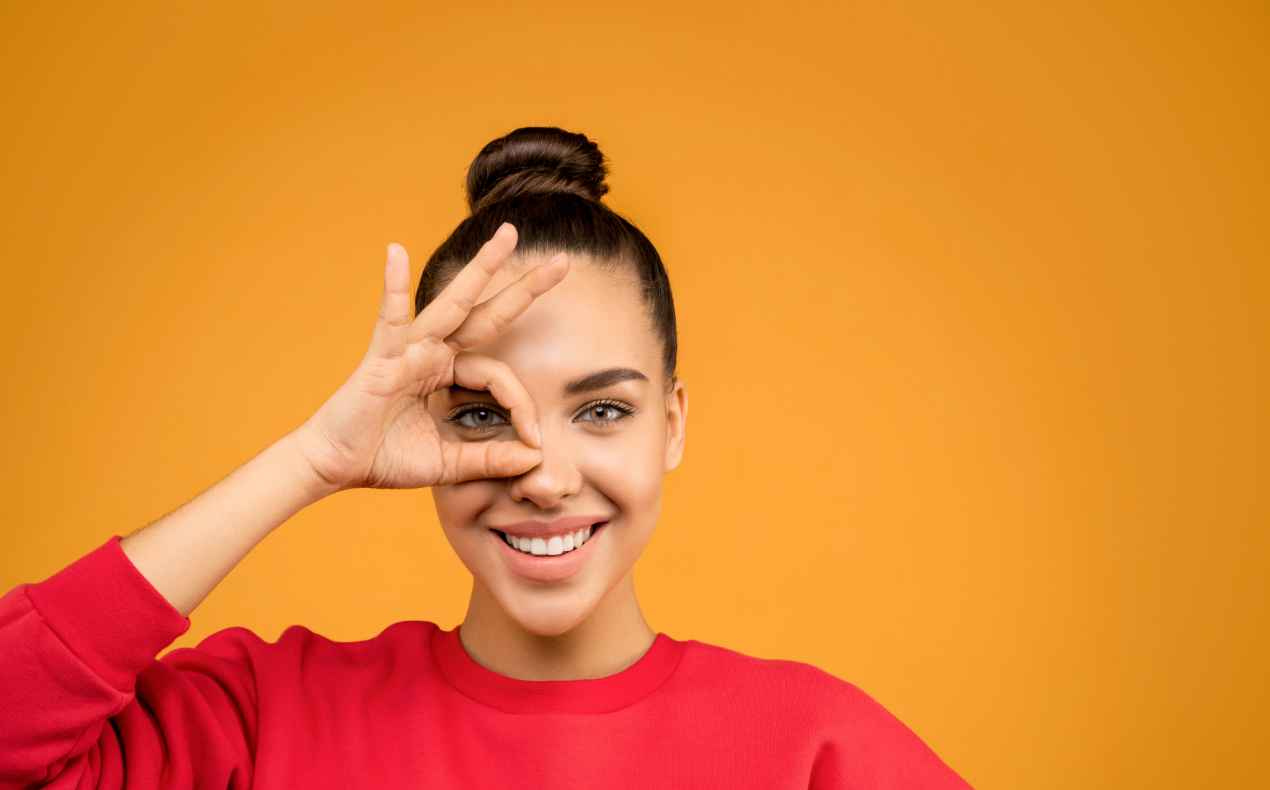 Getting eye wrinkles with aging is a natural process, but it may occur early if one does not care about their skin. It can sometimes cause embarrassment to women who get them as an early sign of aging.
Wrinkles can happen due to various reasons like excessive exposure to sun rays, smoking, pollution, stress, aging, etc. You can prevent early signs of aging with simple home remedies and face yoga.
Here are the top 3 remedies to prevent eye wrinkles:
1. Aloe vera
Aloe vera is a wonder herb for skin ailments. It is high in antioxidants and helps prevent skin problems like wrinkles, acne, dullness, etc. Using aloe vera gel regularly on your face helps to keep it fresh, glowing, and wrinkle-free.
How to use it?
Remove the gel from the aloe vera leaf. Apple near the eye area and leave it overnight. You can even massage your face with it. Wash your face with cold or regular water the following day. Repeat it every day.
2. Turmeric besan face pack:
Turmeric contains curcumin which has various antioxidants that help to protect skin from damage. Applying it with besan (chickpea flour) makes your skin clear, soft and maintains the skin's elasticity. As a result, it prevents wrinkles around the eyes and other areas as well.
How to use it?
Firstly, take a half teaspoon of turmeric and one tablespoon of besan. Add some milk to make a paste. Now apply it all over your skin and keep it for 10 to 15 minutes. Lastly, wash it with regular water.
You can apply it twice a week for better results.
3. Face massage & face yoga:
Massage your face every day with coconut oil or aloe vera gel. They work as a natural moisturizer and also prevent wrinkles. Always massage your face gently with mild pressure.
You can also practice some face yoga to prevent wrinkles around the eyes.
Try these simple home remedies, and you will find excellent results. Keep your skin hydrated, and do not apply excessive chemical-based products to prevent skin problems.