Are you always confused about which face pack to use for your clear and glowing skin? Have you tried various face packs but found no good result? If your answer is yes, you will find 3 effective face packs that will give you clear and glowing face.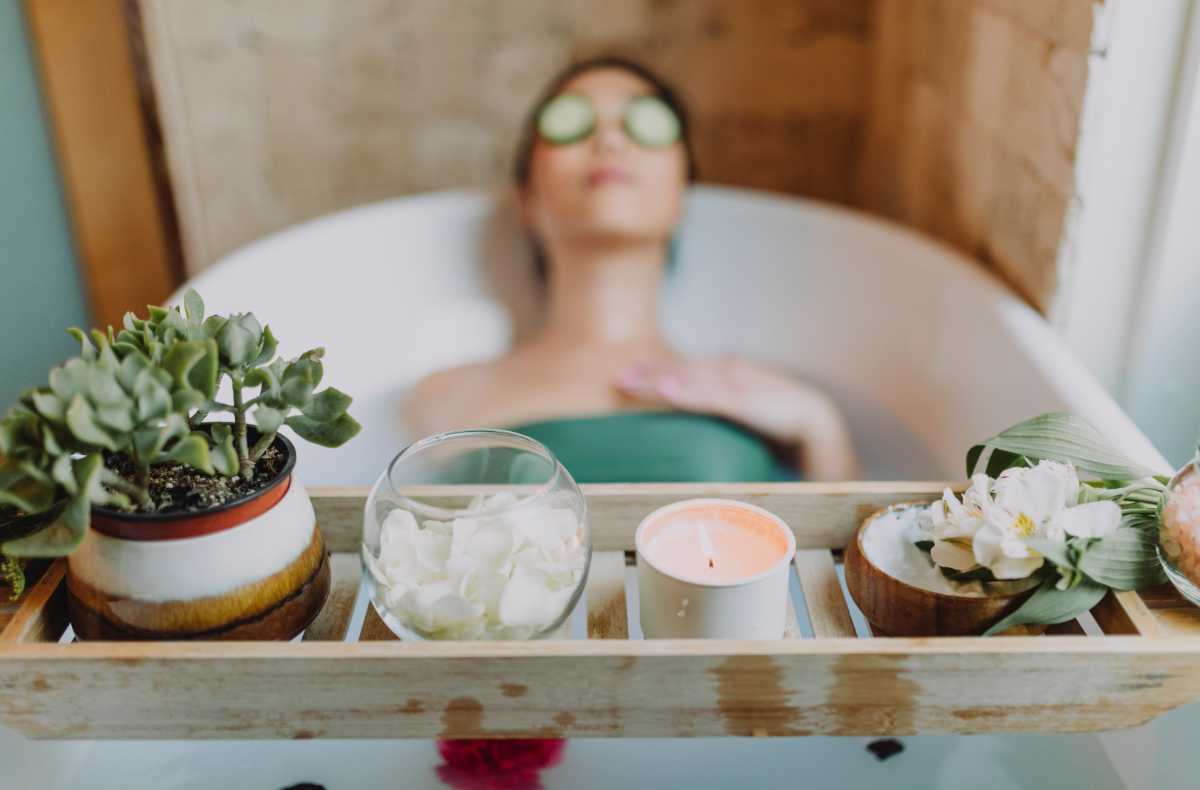 Our skin deals with pollution, dust, or harsh chemical products every day. It is essential to keep track of skin health with a healthy diet, lifestyle, face yoga, and external skincare regimen. 
Using chemical-based face wash, face packs, serums, etc., for a long time can make your skin dry, dull, and lustreless. It is always better to choose natural products on your face to avoid long-term harmful effects. Here are the top three face packs that can help you keep your skin clear and glowy always.
1. Fenugreek-yogurt face pack: (for oily skin)
Fenugreek contains plenty of antioxidants, so it works as the best anti-aging face pack. On the other hand, yogurt contains lactic acid, which helps to remove dead skin and tightens the face pores. As a result, it keeps your skin clear from acne and blemishes.
How to use it?
Firstly, soak one tablespoon of fenugreek seeds overnight. The following day, grind them in a fine paste. Now, mix it with yogurt and apply it all over your face.  Keep it for 15 to 20 minutes and wash off your face with regular water. After washing, dry your face with a soft towel and moisturize your skin with aloe vera gel. 
2. Rice water face pack: (for dry skin)
Rice water is rich in antioxidants and helps to eliminate the dead cells from the skin. It is best used for skin brightening, removing suntan, and getting rid of blackheads. As a result, it keeps the skin flawless and glowing.
How to prepare it?
Boil 1 tablespoon rice in half glass of water for 5 minutes over a medium flame. Strain its water and let it come down to room temperature. Mix it with 1 tsp of honey and apply it all over your face. Wash it off after 15 minutes with regular water and apply coconut oil or kumkumadi oil on your face.
3. Sandalwood face pack: (for normal skin)
Sandalwood gives the effect of coolness on the skin. It is the most beneficial face pack for acne. As a result, it keeps your skin clear and glowing. 
How to use it?
Firstly, take one tablespoon of sandalwood powder and add little rose water to make a paste. Apply this face pack and keep for 15 minutes for better results. Wash it off and apply kumkumadi oil to your face. 
Important Note:
Kumkumadi oil is made from 16 Ayurvedic herbs. It reduces all types of spots from the skin. It is better to apply it in the morning and at night after washing your face. 
Use the above-said face pack 2-3 times a week according to your skin type. You will see wondrous results quickly. Do not forget to share your experience with us in the comment section.