Are you fed of your skin blemishes? Do you want glowing skin? If your answer is yes, try out these five natural things on your face for healthy & glowing skin.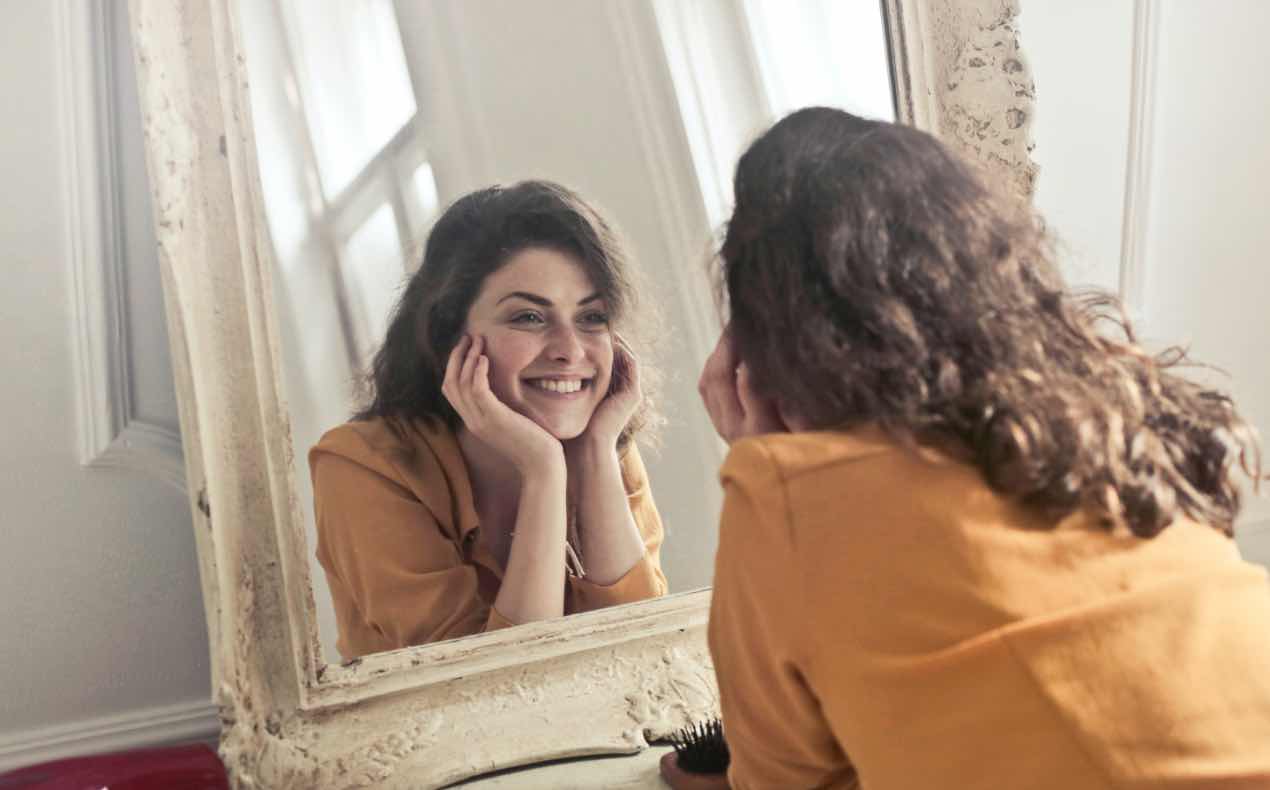 Skin gets affected by various factors like dust, pollution, poor nutrition, and stress. For this reason, it is essential to take care of your skin with proper nutrition internally and by some external face care regimen.
Let's have a look at their effects and how to use them:
1. Turmeric:
Turmeric is the best skincare herb to use in a face pack. It is rich in curcumin which has an antiseptic action that protects skin from acne. The yellow pigments present in it work to brighten the skin. So, applying turmeric paste mixed with chickpea flour can help you clear your skin and prevent acne.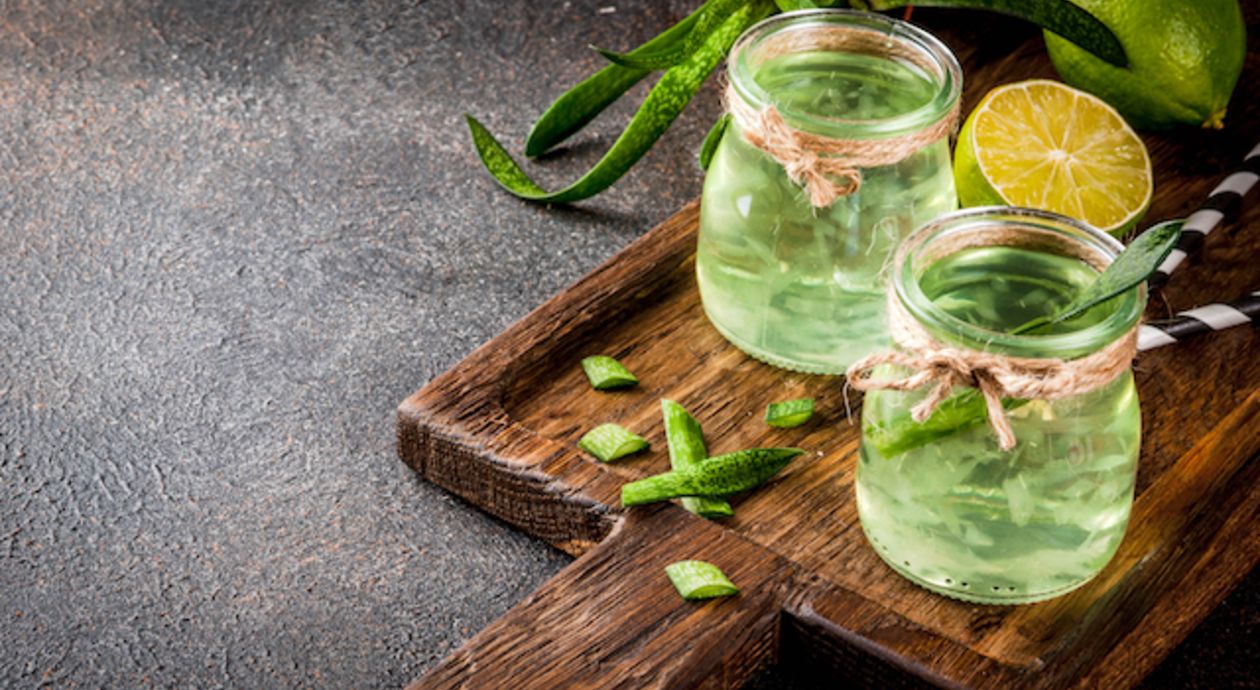 2. Aloe vera:
Aloe vera is a natural moisturizer that is beneficial for all skin types. It helps to hydrate the skin and prevent dryness. The presence of cooling and anti-inflammatory properties in aloe vera gel is also very beneficial for the skin. Moreover, Vitamin C and Vitamin E present in aloe vera help keep the skin hydrated & blemish-free.
3. Sandalwood:
The lightning and cooling agents present in sandalwood go deep inside the skin and brighten the face. Massaging with sandalwood oil also improves blood circulation, which helps to prevent wrinkles and makes skin look fresh & glowy.
4. Saffron
Like sandalwood, saffron also contains lightening agents, enhancing the skin's complexion. Saffron also acts as a protective shield and protects you from skin problems caused by pollution, dust, as it also has anti-bacterial properties.
5. Rosewater
Rosewater contains an astringent that acts as a skin toner. Its regular use helps to prevent wrinkles and keep skin free from blemishes. As a result, skin looks beautiful & young.
There are various natural products that you can use to protect your skin from damage and prevent skin ailments. The top five among them are turmeric, rose water, sandalwood, saffron, and aloe vera. They help to nourish the skin and keep it fresh and glowing always.