Are you suffering from hair fall these days? Have you tried everything but failed to stop your hair fall? If your answer is yes, try this wonderful herb to strengthen your hair and prevent hair fall.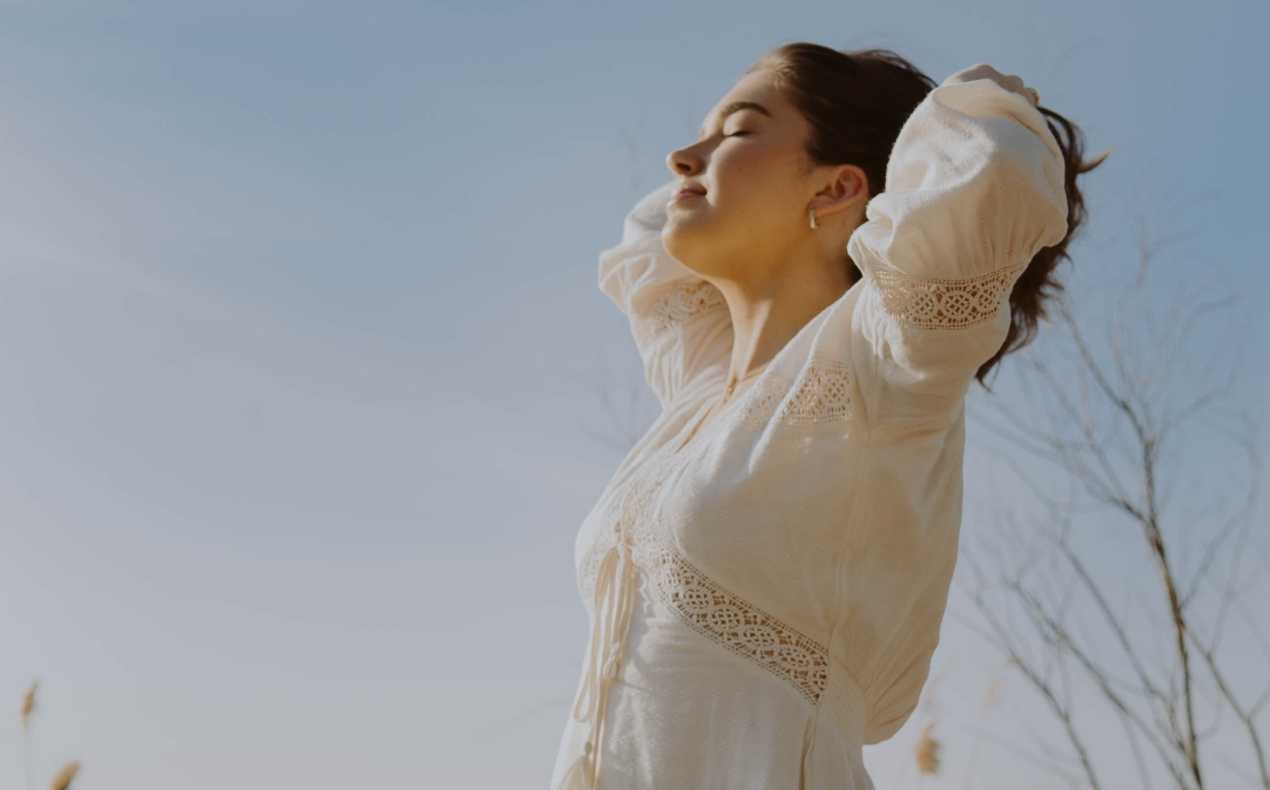 Hair fall has become a common problem these days. Mostly it is happening due to bad eating habits and excessive use of chemical-based hair products. To eliminate this problem from your life, you must adopt a few home remedies that will help you strengthen your hair and bring back the natural texture. 
Ayurveda has described various herbs that can save you from hair fall. One among them is a wonderful herb – Amla, aka Indian gooseberry. 
Amla is one of the best herbs to cure hair conditions. You can manage all hair conditions like hair fall, dullness, premature greying with this excellent herb.
Here are the three simple ways of using Amla for your hair care routine:
1. Amla hair pack:
Amla not only helps in preventing dandruff but also prevents hair breakage. For this, make a paste by adding amla powder, shikakai, and curd. Mix this paste well. Then apply this paste to the scalp and leave it for half an hour. Lastly, wash your hair with cold water.
2. Amla hair wash:
Amla has anti-inflammatory and anti-bacterial properties, which help remove all the dirt from the hair and removes dandruff. As a result, it will help you prevent hair fall from happening due to dandruff.
For this, mix Amla powder (100 gm), neem powder (100 gm) in 1 liter of water. Give it a boil for 10 minutes. After this, mix it with a bucket of cold water and rinse off your hair. You can do this once a week.
3. Amla hair oil:
Amla hair oil helps to strengthen hair follicles and prevent hair fall. It also promotes hair growth, reduces dandruff, and prevents the graying of hair. For this, take 500 ml coconut oil and add 50 gm amla powder to it. Let it boil on low flame until it turns brown. Later, keep it in a bottle and apply two to three times a week.
Amla is rich in Vitamin C, which will help stop the damage and restore hair growth. And using a hair pack, hair wash, and oil will nourish your hair from its root, stimulate hair growth, and prevent further hair fall.