Do you often get dark circles after staying up for long at night? If your answer is yes, here are the top three useful home remedies for you that will help to prevent dark circles.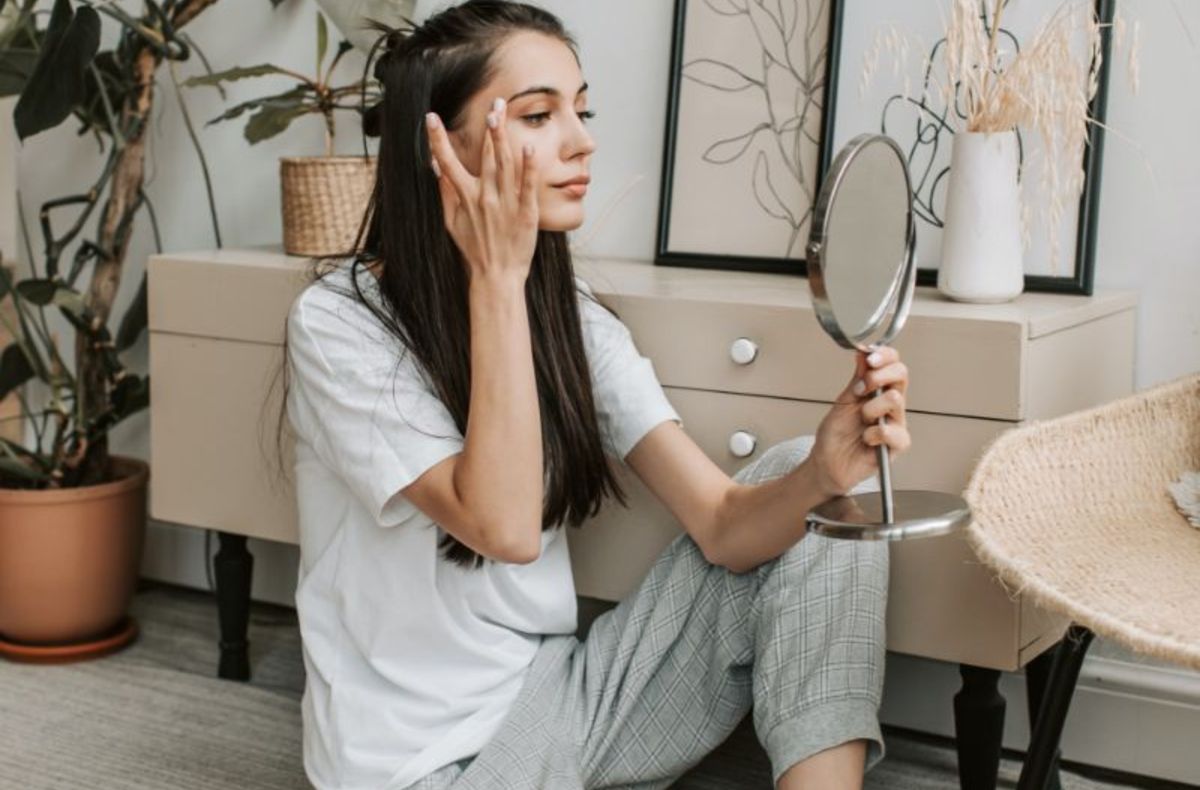 The dark circle is the darkening of skin under the eye area. It can happen due to aging, stress, fatigue, and less sleep. Due to such causes, the skin under the eyes gets dull and pale. As a result, skin becomes more apparent and gives the appearance of dark circles. 
Here are the fantastic three home remedies to prevent dark circles:
 1. Coconut oil: 
Coconut oil is a magical remedy for many skin problems. It improves the complexion and thickens the delicate skin under the eye area. As a result, it reduces the dark circles and maintains the skin complexion. 
How to use it?
Take a little coconut oil in your finger. Apply gently under the eye and massage the area properly. Repeat it two to three times a day. 
2. Potato juice:
Potatoes are rich in the catecholase enzyme, which helps to lighten the skin. As a result, it removes the dark circles. 
It is also high in Vitamin C, which improves collagen production. Thus, it helps prevent premature aging signs also like wrinkles and pigmentation.
How to use it?
Firstly, grate two tablespoons of raw potato. Then squeeze the juice out of it with your fingers. Now dip a cotton ball and apply it under your eyes. Keep it for 15 minutes. Lastly, wash your face with cold water. Repeat it twice a day until you see better results. 
3. Aloe vera gel: 
Aloe vera is a traditional Indian herb used for various skin ailments. It is rich in Vitamin C, which helps to build collagen and prevent dark circles. On the other hand, it is also rich in Vitamin E, which fights the free radicals that result in aging signs. Due to this, applying aloe vera gel maintains the health of the skin and keeps it hydrated. Ultimately, it prevents dark circles and keeps skin healthy. 
How to use it?
Apply aloe vera gel all over your face overnight. Wash your face with cold water the next morning.