Do you eat your dinner late at night? Eating food late at night can cause you various health ailments like weight gain, hormonal imbalance, or increased blood sugar levels. If you are also the one who eats dinner late at night, here are the details of why doing so can harm your health.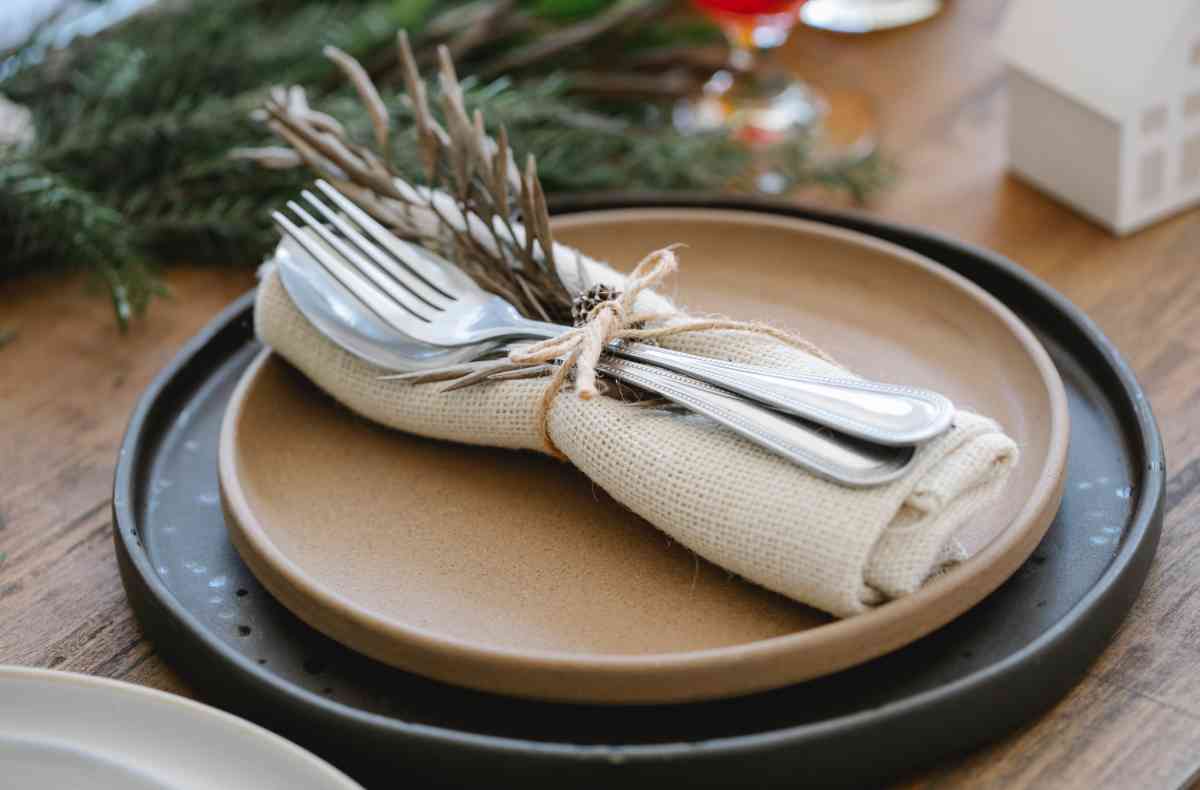 Eating your meals on time is equally essential to eating healthy food to maintain your health. If you eat food late at night, it can be harmful rather than beneficial for you. So, always try to be as early you can be when it is about eating the last meal of your day.
As per Ayurveda, it is healthy to eat a night meal before or around the sunset. It is beneficial to eat your dinner early because the body's metabolism is not the same in the nighttime as that in the daytime. Due to this, it gets hard to digest certain foods at night when the body is prepared to shut down. Therefore opting to eat early can help you improve your overall health.
Do not make a sudden shift in your routine if you have the habit of eating dinner late at night for a long time. Initially, you can try shifting your dinner time half an hour early than your regular time. Later, you can increase the time until you reach the sunset timing according to your region.
Suppose your regular eating time (dinner) is around 9 pm, move it to 8:30 pm initially. Practice this for at least three days. Later, you can shift half an hour before this timing, which means from 8:30 pm to 8 pm. And with this gradual practice, you will easily adopt this habit of eating the last meal of your day around sunset.
The practice of late-night dinner leads to several health problems like obesity, high blood sugar levels, heart problems, etc. On the other hand, if you start eating dinner early, it will help you lose weight, maintain the sleep cycle, provide good energy levels, and balance hormones. Above all, it will improve your overall health. 
Keep in mind that eating late at night may not harm you instantly but can harm your body over time. 
Important note
There should be a minimum of two to three hours of gap between dinner and sleeping at night.

If you are unable to eat around sunset, try to replace it with a semi-liquid or liquid meal like soup, oats or porridge, etc.