Have you ever tried herbal tooth powder? If not, you would love to give it a try for your better dental health. Here are the details about the Ayurvedic way of cleaning your teeth to improve overall oral hygiene.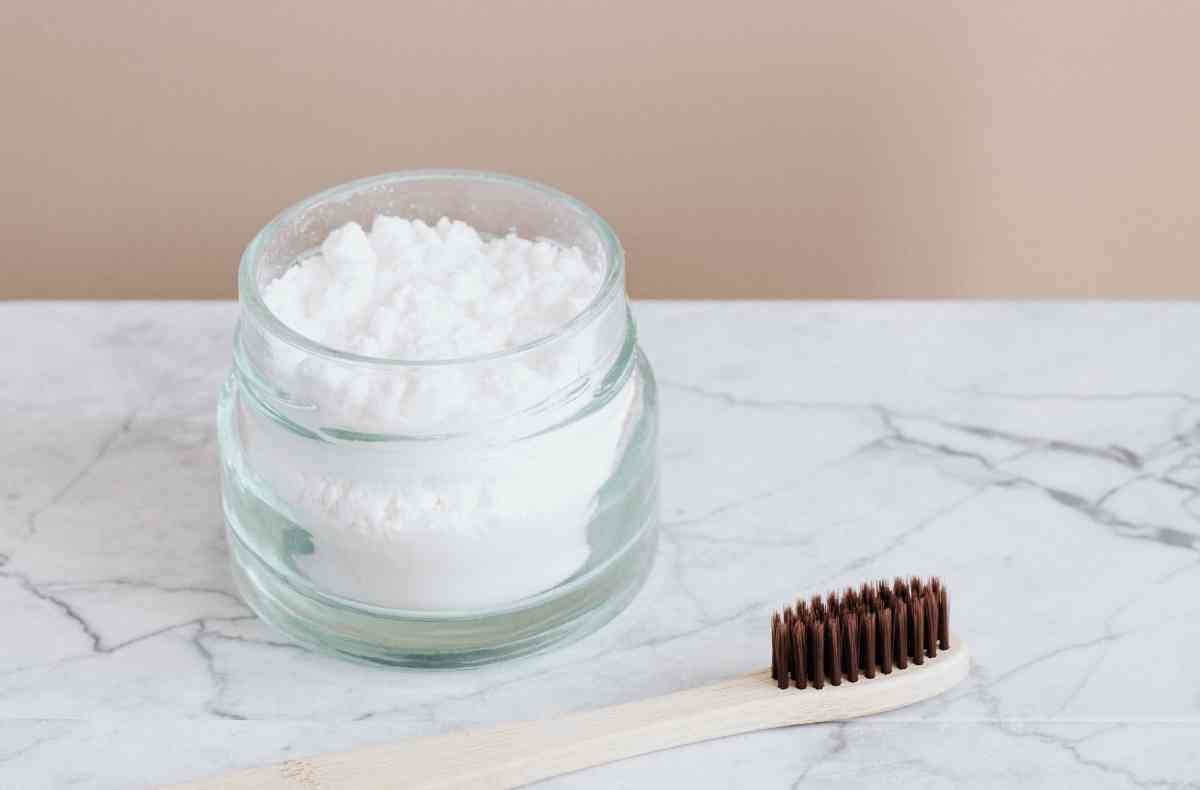 Oral hygiene is an essential part of our daily routine. To maintain oral hygiene, cleaning teeth twice daily should be a necessary part of your routine. If not cleaned well for a prolonged period, bad bacteria present in the mouth can go into the bloodstream and build up cholesterol in the arteries. Once it reaches arteries, it will lead to an increased chance of heart problems. So, to stay away from such issues, always give your oral hygiene top importance. 
In Ayurveda, cleaning teeth is known as Dantadhavana.  Ayurveda suggests cleaning teeth with herbal powders or twigs. The herbal toothpowder is a combination of natural herbs which are beneficial for your teeth. It does not contain harmful chemicals and is entirely safe to use.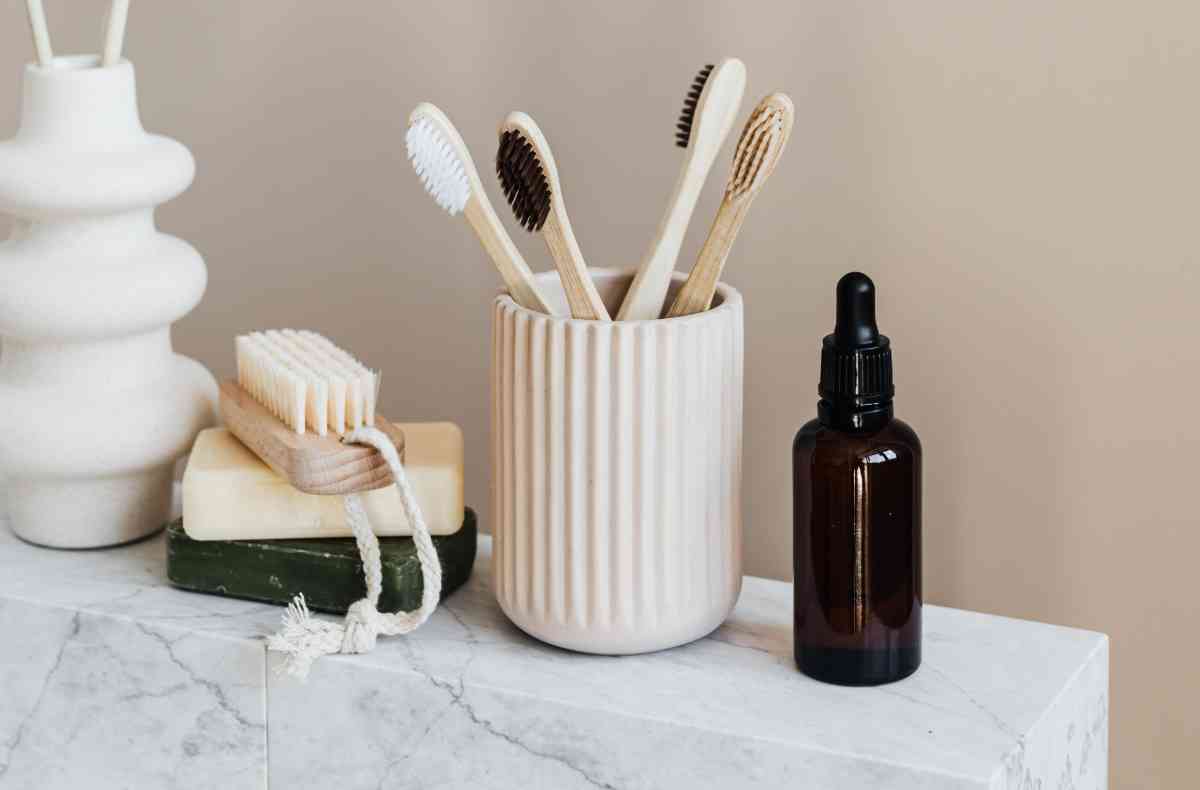 Cleaning teeth with herbal powder might look strange to some people. But, if you are one among those who love to embrace Herbalife, you will never regret trying this. Brushing your teeth with herbal powder cleans your teeth and leaves you with a refreshing feeling inside your mouth. 
You can use neem powder, cinnamon powder, meswak powder, babool tooth powder, or licorice powder. These herbal powders are readily available in the Ayurvedic stores in India. I like to mix herbs with spices like clove and carom to use as a tooth powder.
Here is a homemade formula for tooth powder that you can use for overall oral health and hygiene.
Homemade herbal tooth powder
Triphala powder – 5 gm

Licorice powder – 5 gm 

Cinnamon powder – 1 gm

Clove powder – 1 gm

Cardamom powder – 1 gm

Rock salt – 1 gm

Mix all the ingredients and keep them in a small airtight jar.
How to use it?
Firstly, wash your hands. Then put a teaspoon of herbal powder in your palm. Add little water to make a paste. Now, apply this paste to your teeth and gums with your index finger. After this, use the dry brush all over your teeth for two minutes. Lastly, rinse your mouth with water and rub the index finger over your gums to remove the extra herbal powder paste from your gums.
Note:
Brushing your teeth with herbal powder will not produce any foam inside your mouth. So, if you have never done this before, you might find it different. But, it will leave you with the sensation of freshness inside your mouth. 
How is herbal toothpowder better than chemical-based toothpaste?
The herbal powder is purely organic. It is more effective in removing bacteria from the mouth than toothpaste. They do not contain harmful chemicals and can be securely used for children also. So, it is an excellent option to chose if compared to chemical-based toothpaste.
Start your day with any of these chemical-free herbal tooth powders for healthy and strong teeth. Make small changes to get significant results. These small changes in your lifestyle will provide you a long healthy life.