Have you ever tried Ubtan for a bath? Do you know bathing is a therapy in Ayurveda? In this article, you will find some interesting facts about bathing.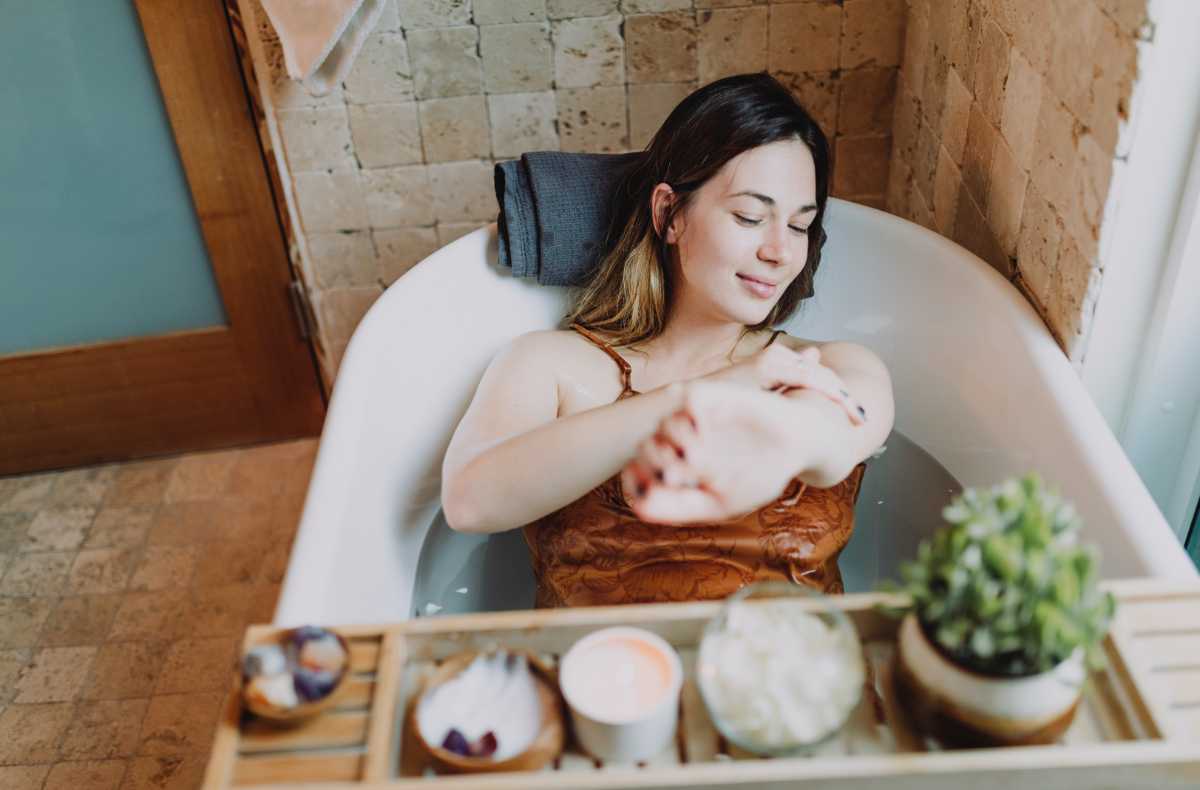 In Ayurvedic terms, bathing is "Snana." It is one of the essential Ayurvedic Dinacharya (daily routine). 
As per Ayurveda, bathing works as a therapy. It helps to relax the body and restore physical energy and freshness. Not only that, but it is also calming for the mind. 
The Ayurvedic bath starts with massaging yourself with warm oil to the body. It strengthens the body and also provides you lustrous skin. You can use sesame oil for regular use. 
Ubatan use before bathing:
Ubtan is an entirely herbal and organic mixture to cleanse the body. It is chemical-free and does not cause any harm to your skin. Applying Ubatan on your skin helps clear the body's dirt and soften the skin. It also exfoliates the skin, removes the dead skin, and hydrates it properly.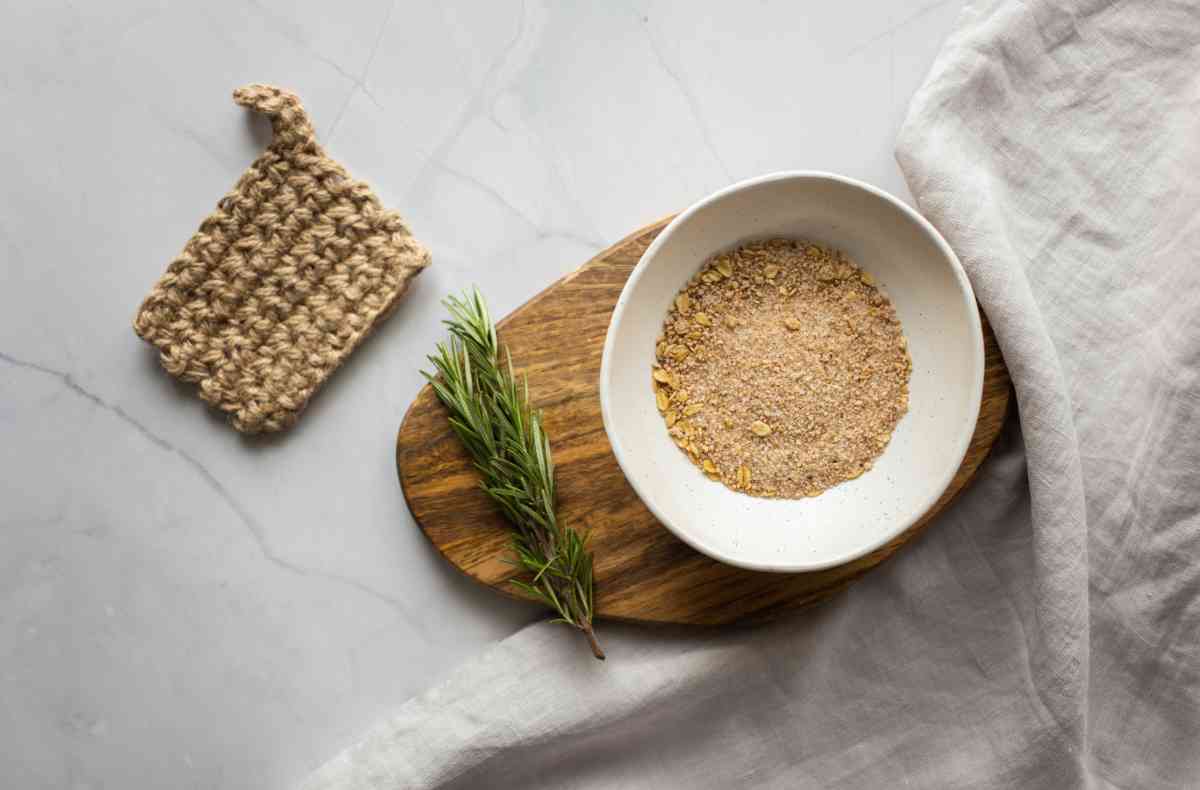 How to make 

Ubtan 

at home?
Ingredients
Chickpea flour (besan) – 4 tablespoon

Dry rose petals – 2 tablespoon

Turmeric – 1 tablespoon

Milk – 1/2 cup
Method 
Firstly, mix chickpea, rose petals, and turmeric in a bowl. Now, add milk to it. Make a paste and apply it all over the body. Gently scrub your body with this paste. Lastly, clean with water. If you cannot apply Ubatan every day, try using it once or twice a week.
Benefits of bath:
दीपनं वृष्यमायुषं स्नानमूर्जाबलप्रदम |
कण्डूमलश्रमस्वेदतन्द्रातृडदाहपाप्मजित || 
Translation:
Bathing improves digestion, provides longevity, strengthens the body, keeps the body fresh, and removes itching, toxins, fatigue, sweat, lethargy, thirst, burning sensation, and diseases from the body.
Important Note:
Do not use harsh soaps and body wash every day; it may cause harm to your skin. Instead, you can use any chemical-free herbal soap. 

Avoid washing head area with warm water. Use room temperature water to wash the region above the neck. Warm water is not suitable for eyes, face, and hair. It can decrease the strength of the eyes and can damage the roots, and results in frizzy and rough hairs. Washing the face with hot water may also lead to early aging signs like wrinkles, sagging face, etc.

So, always use room temperature water to wash the area above the neck. 
Hopefully, this article will find this article helpful and start using Ubatan for your bath. If you want to improve longevity, try to bring these small changes every day. It will bring a good change to you and you will find improvement in your overall health.