Do you get irregular periods? Are you suffering from PCOD? You are not alone. Many women suffer from such issues these days. Here are the three amazing benefits of Shatavari, which is highly beneficial for women suffering from such conditions.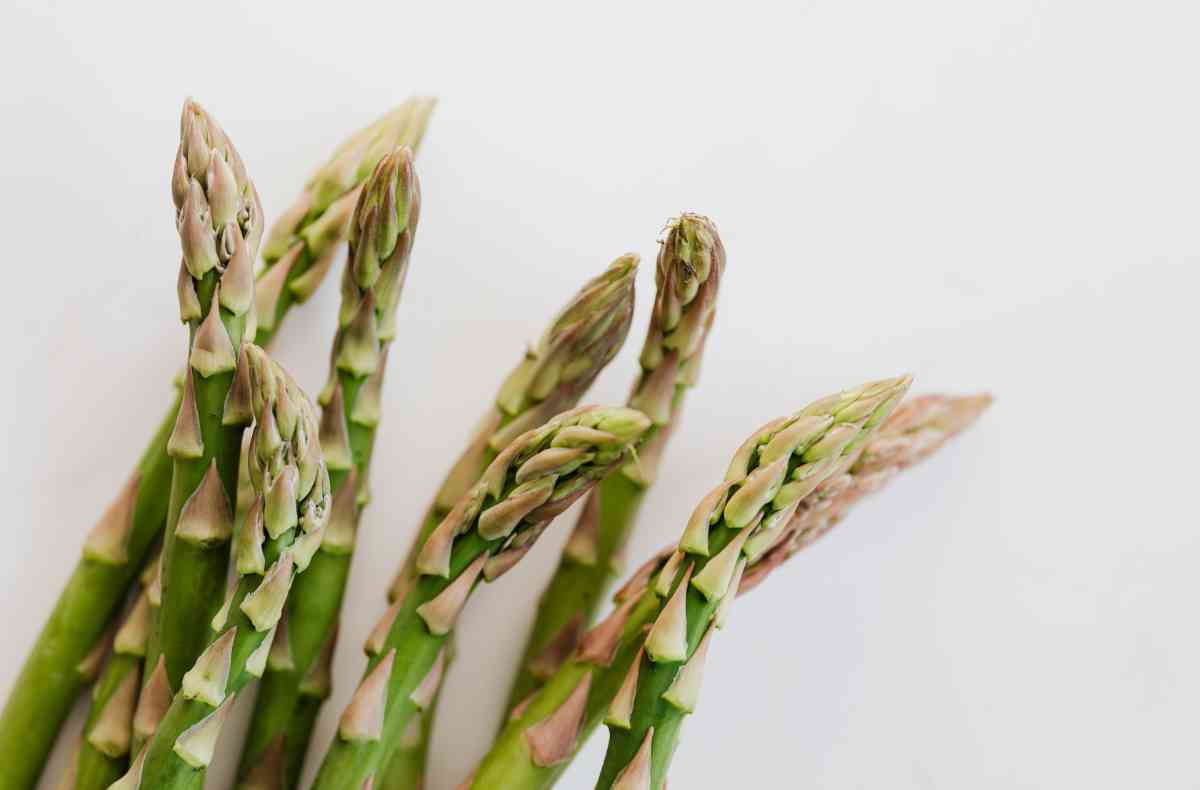 Shatavari is a well-known herb in Ayurveda that is useful for women's health. It is highly effective in maintaining a good female reproductive system. It has rejuvenating effects and also increases strength and immunity. As a result, it works best for women with PCOD, irregular periods, infertility, etc.
As per Ayurveda, Shatavari has a cooling property. Here cooling does not relate to its temperature; instead, it signifies the innate quality of this herb. Being cooling in nature means it has a cooling effect on our bodies.
Here are the three amazing benefits of Shatavri: 
1. PCOD
Bad diet and lifestyle habits are one of the common causes of hormonal imbalance. Once the hormones go out of balance in women, they can observe irregular periods, weight gain, or even develop PCOD later. 
Here, Shatavari may benefit because it helps to balance the hormones and regularise periods. So, its regular consumption can show some good results in such conditions.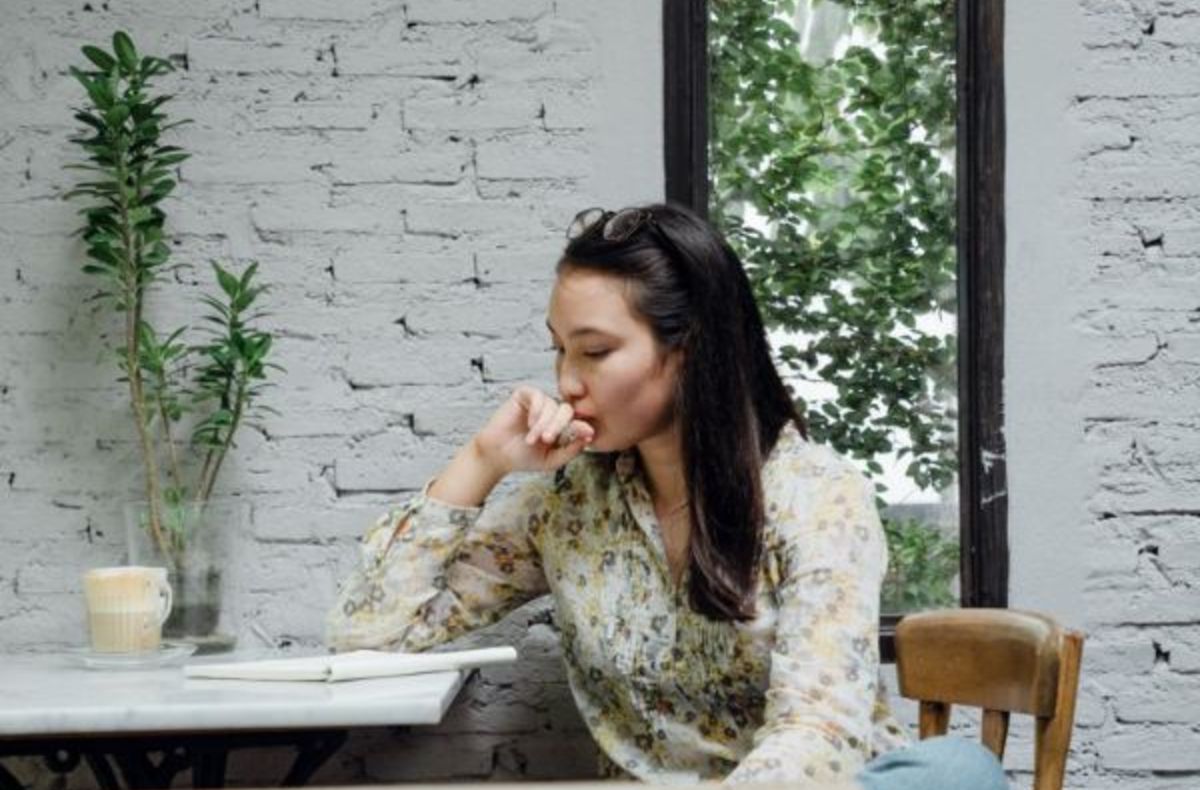 PCOD is a lifestyle disorder that requires a proper diet and lifestyle change. Consuming herbs alone may not help to fight this condition. So, always consult your Ayurvedic doctor for better guidance. 
2. Menstrual disorders
Some women suffer from menstrual disorders like menstrual cramps, irregular bleeding, irritation during menstruation, and other PMS symptoms. There can be various reasons behind it, like stress, bad dietary habits, incorrect lifestyle, and genetic causes.
Shatavari naturally helps to fight menstrual cramps and other menstrual problems. So, regular consumption may help women to deal with premenstrual symptoms.
3.

Breast Milk
In Ayurveda, Shatavari is "Stanya janana,"  which means it helps to increase breast milk. Due to this, a new mother who struggles to produce enough milk for her baby can take Shatavari regularly. As a result, it can help to improve milk production. 
Shatavari is a fantastic herb for women. It works as a rejuvenating and strengthening herb. Due to this, it is best to use it in various health ailments related to the female reproductive system.
Caution: Using any herb without a doctor's guidance can be harmful. Always consult your Ayurvedic doctor before consuming any herb.