Are you searching for a spice that could help you in good hair growth? Do you want to improve your digestion? Here is the description of this fantastic spice – fenugreek with various health benefits.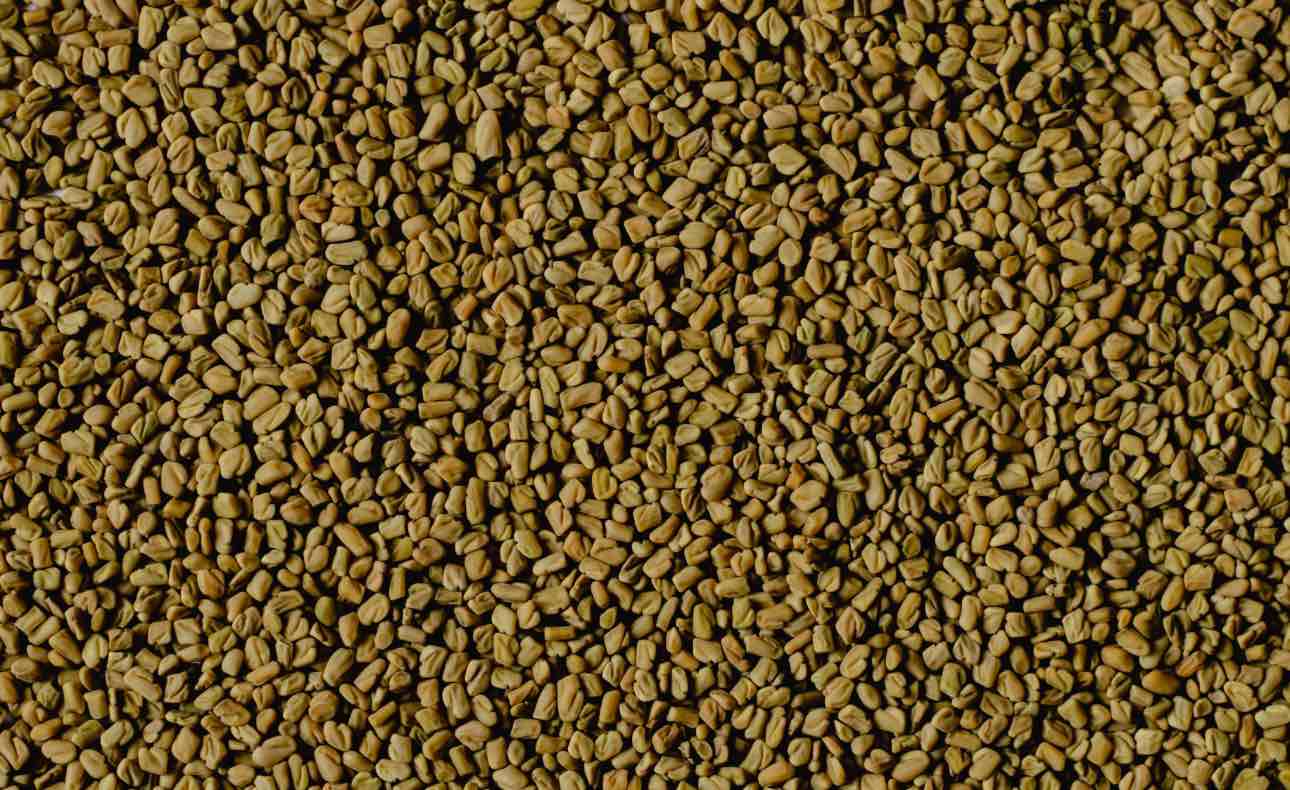 Fenugreek seed is a rich source of fiber, iron, calcium, Vitamin B6, and magnesium. It has various health benefits like increasing breast milk production, improving gut health, helping in weight loss, and regulating blood sugar levels.
Trigonella foenum, i.e, fenugreek seeds, are called as Methika or Methi in Ayurveda. It is pungent and bitter in taste, light for digestion, and slimy in nature. Fenugreek seeds balance Vata and Kapha doshas in the body.
Here are the top 5 health benefits of fenugreek seeds:
1. Improves breast milk production:
A woman struggling with milk production after delivery can consume fenugreek water daily. It improves breast milk production.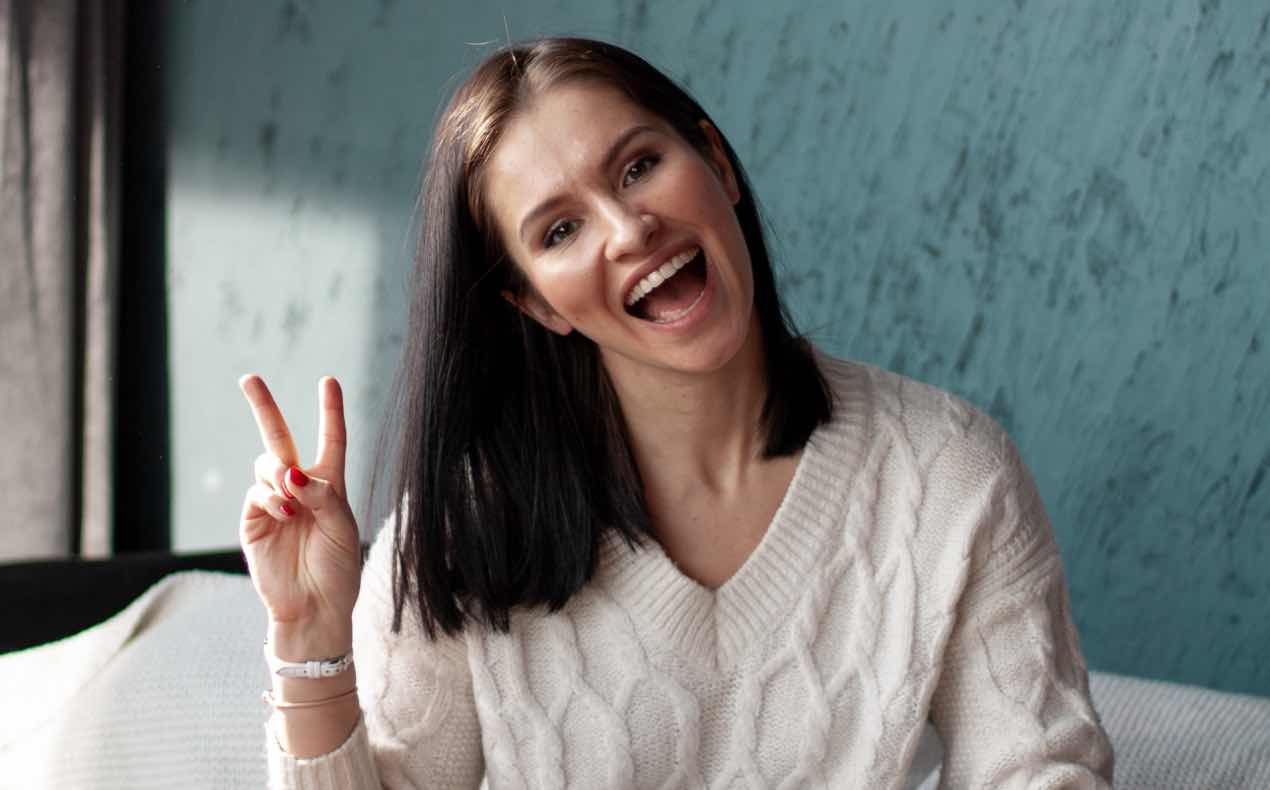 2. Helps in weight loss:
Fenugreek seed can be consumed in the form herbal tea. It improves digestion and helps you in weight loss.
3. Good for anemia
Its seeds are a rich source of iron. Daily intake helps in improving the blood count and combats anemia.
5. For hair care
Slimy texture keeps hair dryness away. It nourishes hair when applied as a hair pack. Washing the hair with its seed water acts as a hair conditioner. So it is perfect for hair care.
The richness of fiber, protein and other nutrients makes fenugreek a choice in obesity, bad cholesterol, etc. So you can use it daily for maintenance for health.