Do you like drinking tea in the morning on empty stomach? Are you suffering from acidity, headache, constipation often? Your morning tea might be hampering your health!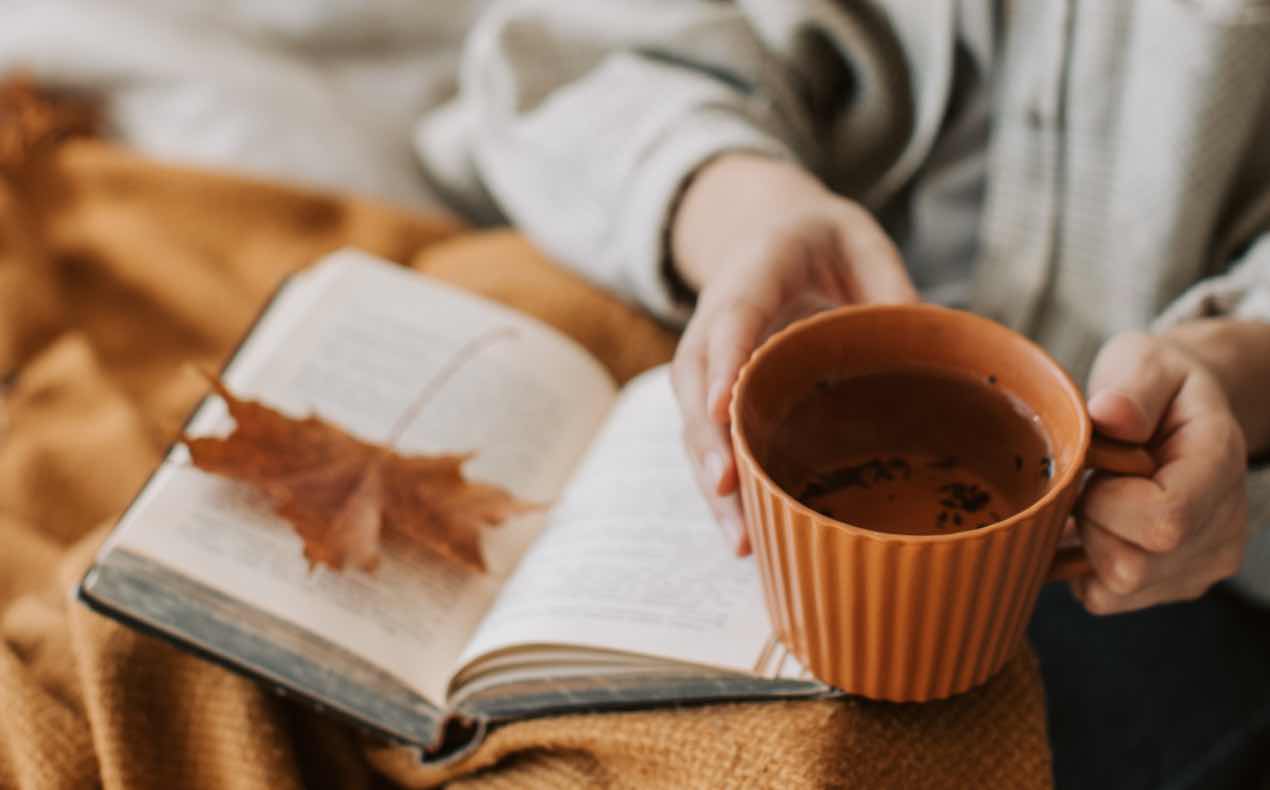 In India, there might be only a few people who do not love drinking tea. Many Indian households start their routine by making tea and serving it to the family. Moderate intake is not harmful to most people, but drinking too much of it at the wrong time may hamper your digestion. It may also result in other adverse symptoms like headache, acidity, anxiety, disturbed sleep, etc. So, if you are also having such health issues, try to avoid drinking tea, especially on an empty stomach and more than a cup in one day. Doing so will help you get rid of your symptoms and make you feel healthier.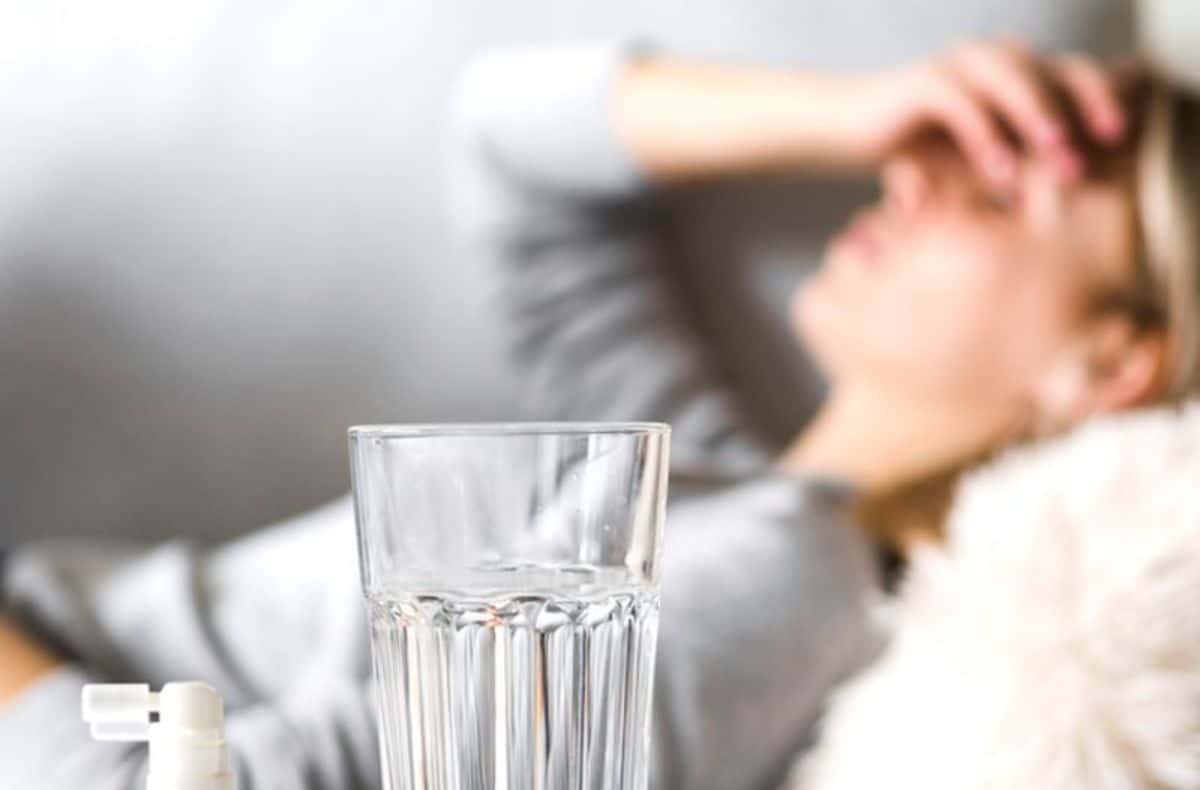 Milk tea contains tannin
Milk tea contains tannins that can irritate your digestive tissue and interfere with the absorption of the nutrients you get from your food.
Drinking it on an empty stomach in the morning may hamper your digestion and cause digestion-related problems.
Drinking it excessively can also suppress your appetite, and you might not feel the good hunger to eat your meal. It could also lead to nutrition loss, further leading to various other health issues.
The solution to your problem is here!
If you cannot start your day without it, you can try doing this:
Start your day with water, eat some soaked nuts, and later after 15-20 minutes, eat a banana or any seasonal fruit of your choice. After this, make sure to give a gap of an hour, and you can have your cup of tea or coffee.