Do you love soaking in the sun but worried about tanning? If you stay out in direct sunlight even for 10 minutes, it is apparent that you will get tanning. Getting suntan is obvious, but getting rid of it can be problematic sometimes. You can remove mild suntan easily with some home remedies. But, severe suntan may require a visit to a dermatologist.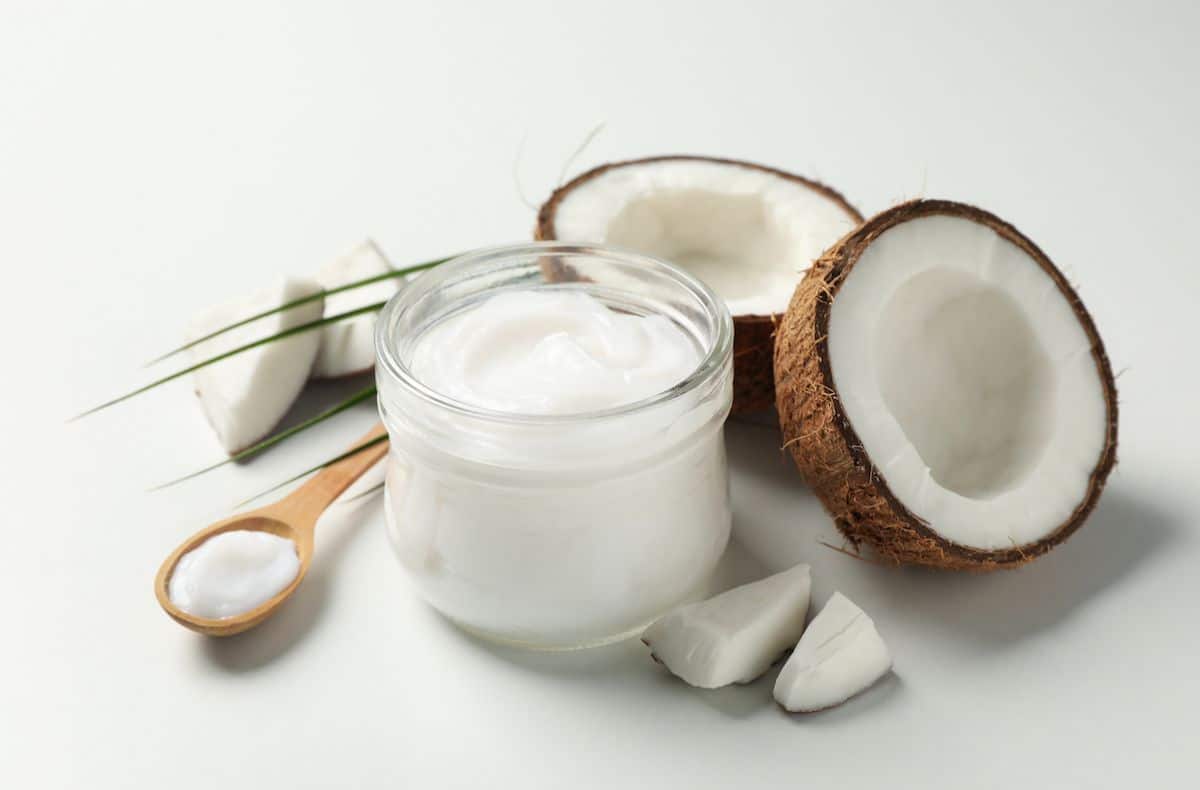 When the skin gets in touch with sun rays, it starts producing melanin. Melanin is a pigment that is responsible for the color of our skin, hair, and eyes. Due to the excess production of melanin, our skin color gets darker, leading to tanning. Depending upon the severity of the tanning, it may disappear in one week to a month.
Here are the 3 easy steps to remove tanning naturally at home:
1. Masoor-Sandalwood-Orange Face Scrub
Masoor dal (red split lentil) has natural bleaching agents. Orange is rich in Vitamin C, which is beneficial to remove tan quickly. The natural oils present in sandalwood reduces the tanning and gives a cooling effect on the skin. Therefore, scrub made of masoor, orange, and sandalwood is a perfect home remedy to get rid of suntan.
How to use it?
Ingredients:
50 gm masoor dal
25 gm sandalwood powder
20 gm orange peel, dry
100 ml of water
Use:
Soak these three ingredients in water overnight.
Grind it in a blender next morning.
Apply this mixture all over the tanned area and keep for 15 minutes.
Splash some water all over where the pack is applied.
Gently scrub and remove the pack.
Repeat it every day (one week) for quick removal.
Fenugreek is a natural cleanser and exfoliator. It helps in lightening the upper layer of the skin. And using fenugreek with the curd removes tanning quickly. Consequently, the skin gets tan free, soft, and supple as well.
How to use it?
Ingredients:
2 tablespoon fenugreek, powder
1 tablespoon curd, fresh
Use:
Combine fenugreek powder and curd in a bowl and mix them well.
Apply this pack all over your face and neck.
Keep it for 15 minutes and wash it off with cold water.
Repeat this three times a week.
You can change the quantity of the ingredients depending upon the area of affected part.
Coconut Oil
Coconut oil has many benefits for the skin. It is beneficial to apply coconut oil over the tanned area. As a result, it helps to remove the tan and nourishes the skin as well.
How to use it?
After scrubbing and using a face pack, apply virgin coconut oil all over the tanned skin.
You can apply it three times a day for better results.
If your skin is oily or you are prone to acne, avoid applying coconut oil. You can instead use fresh aloe vera gel.
Along with these remedies, it is essential to follow the below-given steps also:
Do not go outside, especially during the peak hours of sunlight.
Wear a hat, sunglasses, or stole for prevention and save yourself from direct sunlight
Follow these three steps continuously for seven days without any fail, and you will see marvelous results.