Have you ever tried any herb for your health? Do you know using herbs & spices can help you maintain your health? If not, here are the top five among them for better health.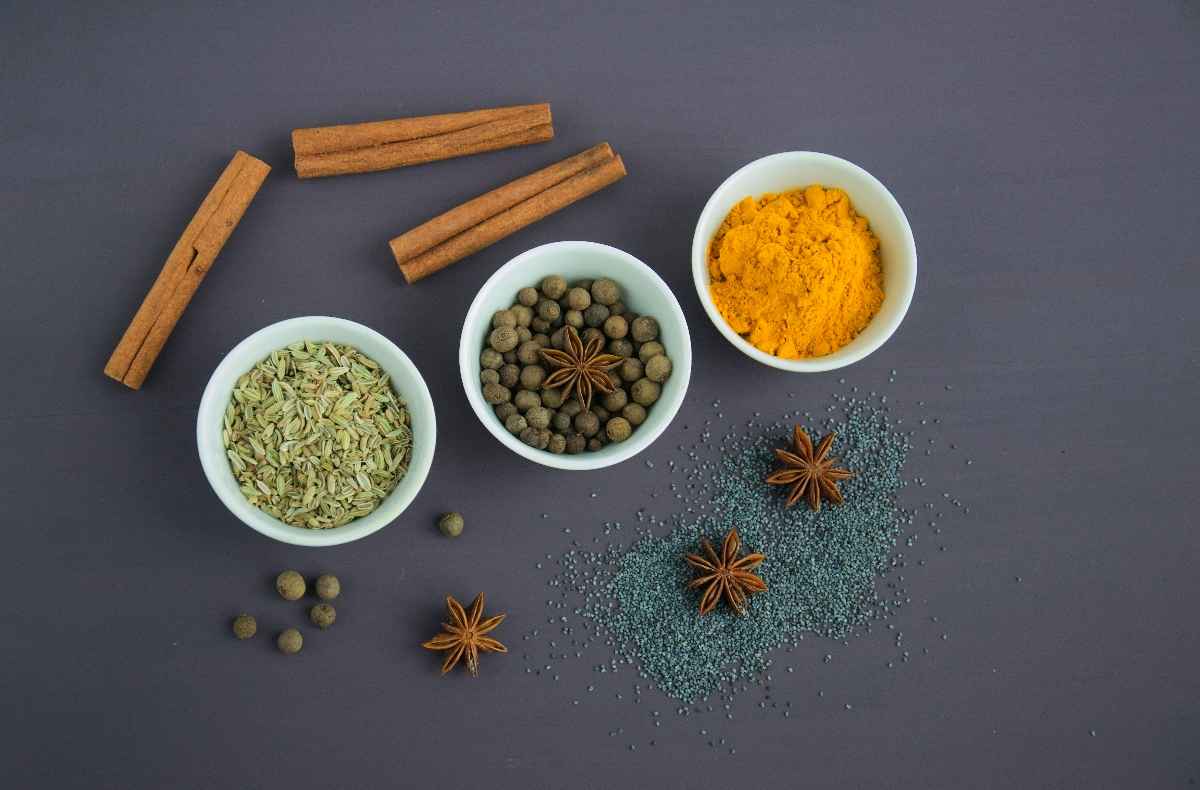 In today's time, health has become a challenge for some people due to a bad lifestyle. To maintain health, we need to make some lifestyle and dietary changes. In diet, adding a few herbs and spices in everyday cooking can bring a huge difference in one's health. It will not help you overnight, but constant and regular use will help you cope with the deteriorated health conditions. 
Ayurveda tells the fantastic health benefits of natural healing herbs, spices, and food items. Adding the below-said herbs and spices gradually to your meals will help you achieve a healthy body and good immunity.
Here are the Top 5 herbs and spices for better health:
1. Amla (Indian Gooseberry)
Amla is a herb with a cooling property. It cleanses the system and promotes regular bowel movements.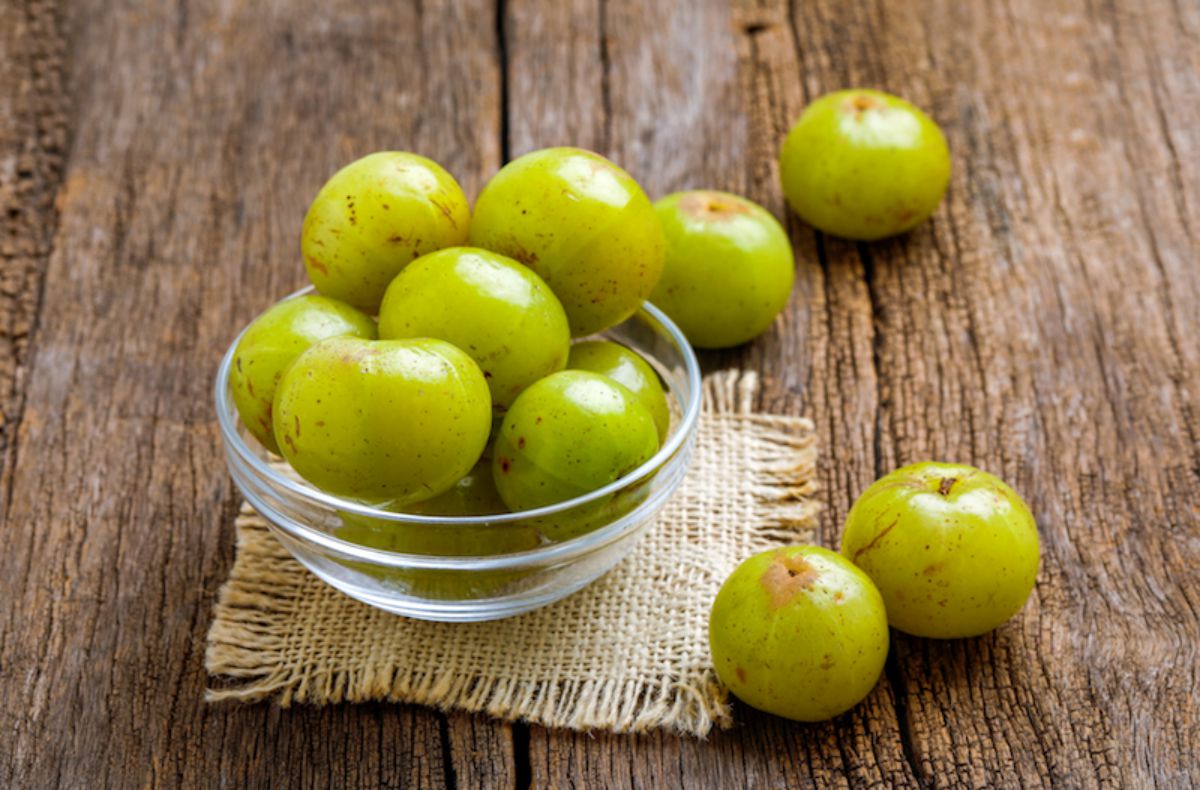 Amla is rich in Vitamin C, which helps to boosts immunity. It also contains phenolic substances such as flavones and anthocyanins that are powerful antioxidants. It is known by research that due to its antioxidant properties, it is beneficial to improve immunity.
How to use it?
Drink its juice daily empty stomach in the morning or eat 1-2 amlas every day when available in season.
2. Turmeric (Haldi)
According to Ayurveda, it is hot in potency and bitter in taste. But, as it is heating so one with the Pitta body type must consume it in moderation only.
Curcumin, present in turmeric, helps to improve immunity. It is also antibacterial, antiviral, and antifungal. Thus it fights various infections and even prevents seasonal flu.
How to use it?
Boil a pinch of turmeric in milk and drink every night. Drinking turmeric milk every day, especially during seasonal change, can help you prevent cold, cough, or sore throat. 
3. Cumin seeds (Jeera)
Cumin seeds are heating in nature and beneficial to boost digestion. Regular use of cumin helps to boost immunity and prevent various infections.
How to use it?
Use cumin seeds in your meals while cooking your curries, vegetables, and rice.
4. Carom Seeds (Ajwain)
Carom seeds are hot in potency, and a person with a Pitta body type must avoid consuming it in excess.
It has antispasmodic and carminative properties, so it is beneficial for digestion. Regular consumption helps to maintain a healthy gut system resulting in good health.
How to use it?
Dry roast one teaspoon of cumin seeds and add a pinch of rock salt to it. Chew it along with warm water after eating your meal. 
5. Fenugreek Seeds (Methi)
According to Ayurveda, it is hot in potency and light to digest. This spice is good for Vata and Kapha person.
It helps to lower blood sugar levels, reduces cholesterol levels, and boosts the digestive system. So, consuming fenugreek can help to prevent diabetes, high cholesterol and improve digestion.
Caution: Avoid eating fenugreek during menstruation and nasal bleeding.
How to use it?
Fenugreek Tea: Firstly, boil a half teaspoon of fenugreek seeds with a cup of water for 2-3 minutes. Lastly, strain and drink it.
Always use herbs and spices in moderation. Do not overindulge in any of the herbs and spices mentioned earlier.