Do you feel stiffness in your joints or back in the morning? Is it difficult for you to get out of bed in the morning because of pain & stiffness in the joints? If your answer is yes, you may need to make some changes in your routine and bring your health back on track.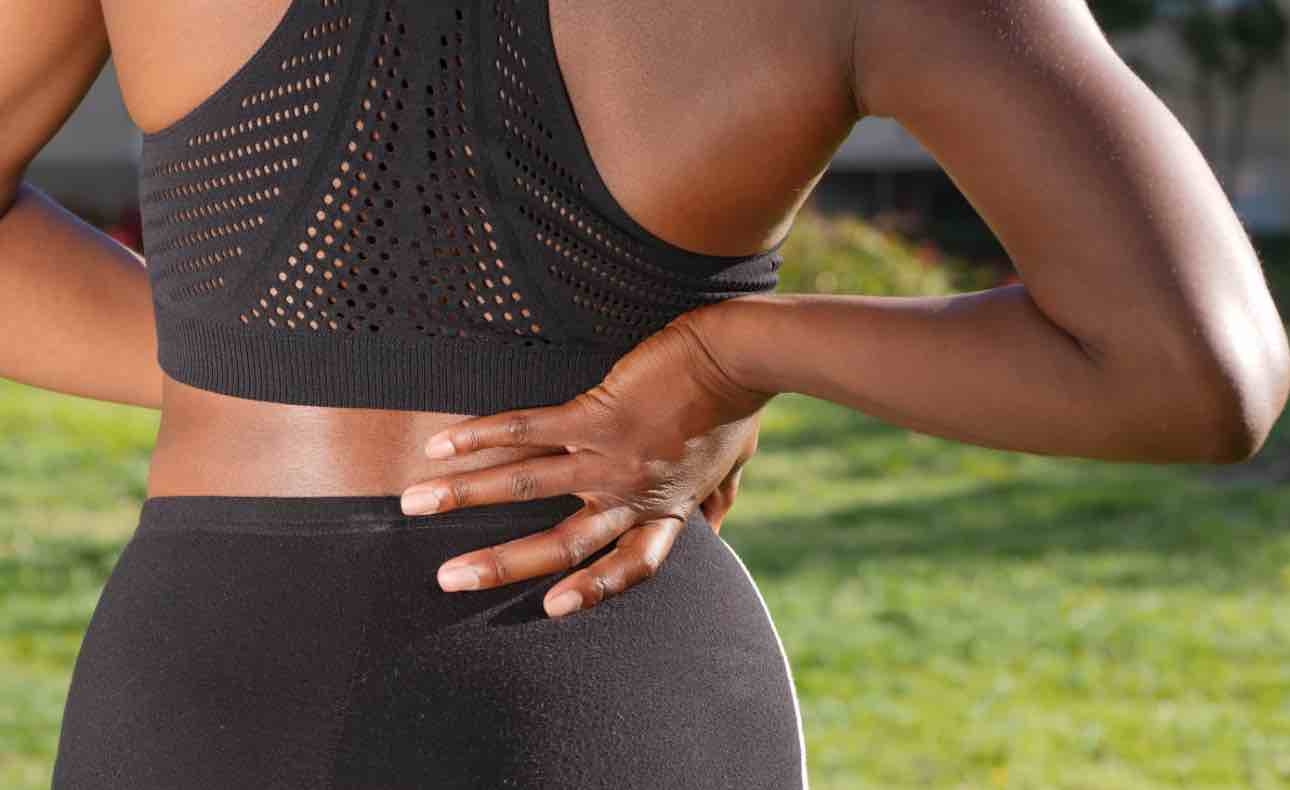 Early morning stiffness is often seen in people with a desk job. Prolonged sitting or a sedentary lifestyle can weaken the joints and muscles, leading to stiffness and pain.
Most people who have rheumatoid arthritis feel stiffness in the joints for more than one hour, and the ones having osteoarthritis have it for less than 1 hour in the morning. But, everyone who feels stiff in the morning does not mean they have any of these conditions. It is commonly seen in people with a sedentary lifestyle, overweight, nutritional deficiency, or improper sleep.
As per Ayurveda, aggravation of Vata dosha and accumulation of ama (toxins) in the body lead to stiff & painful joints. It is essential to follow a Vata pacifying diet and lifestyle in such a condition.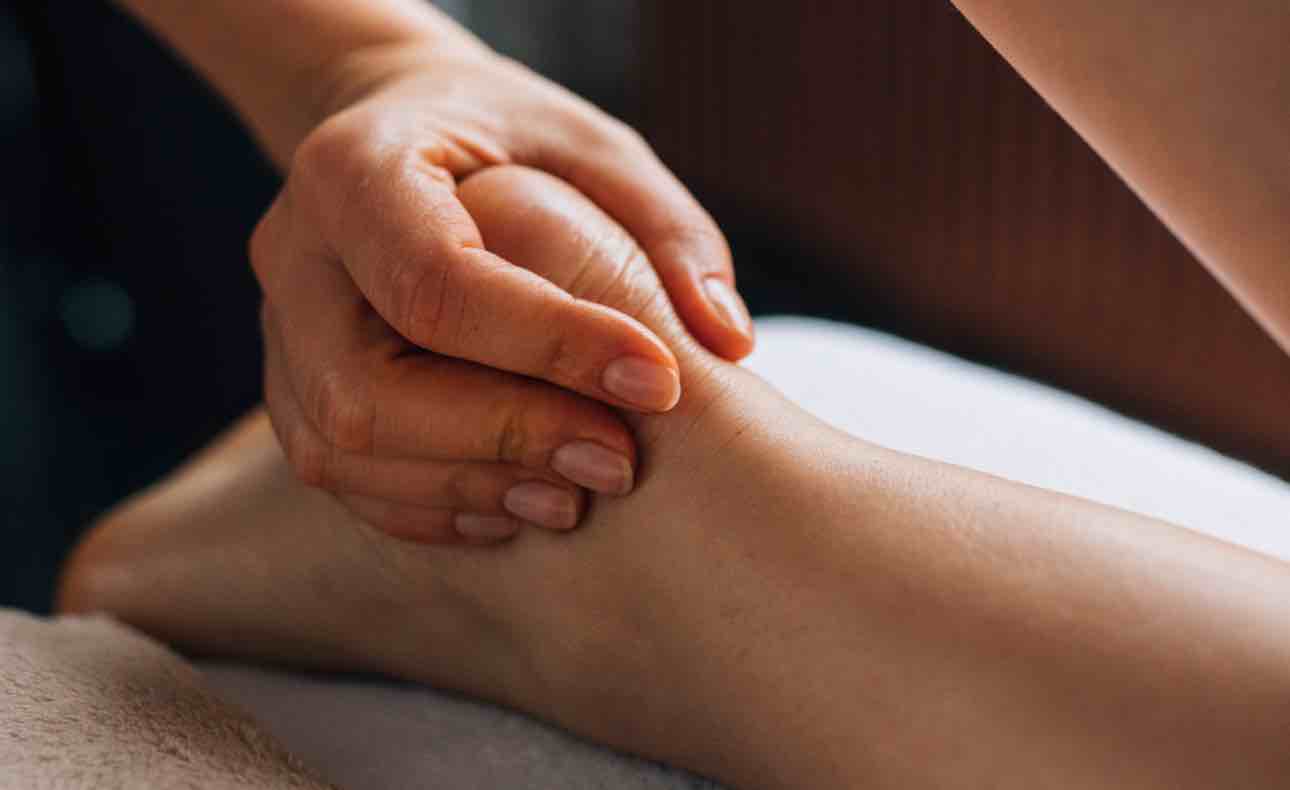 Here are the wonderful tips to prevent morning stiffness with Ayurveda:
1. Abhyanga
In a common language, abhyanga means massage. Ayurvedic massage is not merely an application of oil to the body. It is a complete therapy in itself. Hence, it is considered as an essential daily regimen of the day.
According to Ayurveda, joint stiffness & pain can happen due to aggravated Vata dosha. It is essential to practice Abhyanga every day to balance your Vata dosha. 
Which oil to use?
The herbal oil improves blood circulation and enhances muscle tone. It reduces the stiffness and pain caused due to Vata imbalance. You can use any of the below-mentioned oils:
Sesame oil

Mahanarayana oil

Bala Ashwagandha oil
2. Warm water bath
Massage yourself with warm oil and take a warm water shower after half an hour. Stand under the shower and let the warm water touch the affected area for a few minutes. It will release muscle tension and give you instant relief.
3. Yoga
Practice yoga asanas to get permanent relief from morning stiffness. If you are new to yoga, you can practice it under the guidance of a yoga instructor. Focus on the asanas that will help you relieve the stiffness in a particular area.
Important tips:
Use a hard bed and avoid a soft mattress to sleep.
Try to sleep between 9 pm to 10 pm.
Do not wake till late at night.
Avoid spicy, dry, rough food items.
Include nuts, fresh cow milk, ghee in your diet.
If you have a desk job, keep moving after every 1 hour.
Morning stiffness does not always mean that you have arthritis. But, taking care at the right time can help you prevent such conditions. Try these tips, and you will see wonderful results within a week.