Do you like drinking lemon water? Are you aware it helps to improve digestion? Check out this article & know more surprising health benefits of drinking it!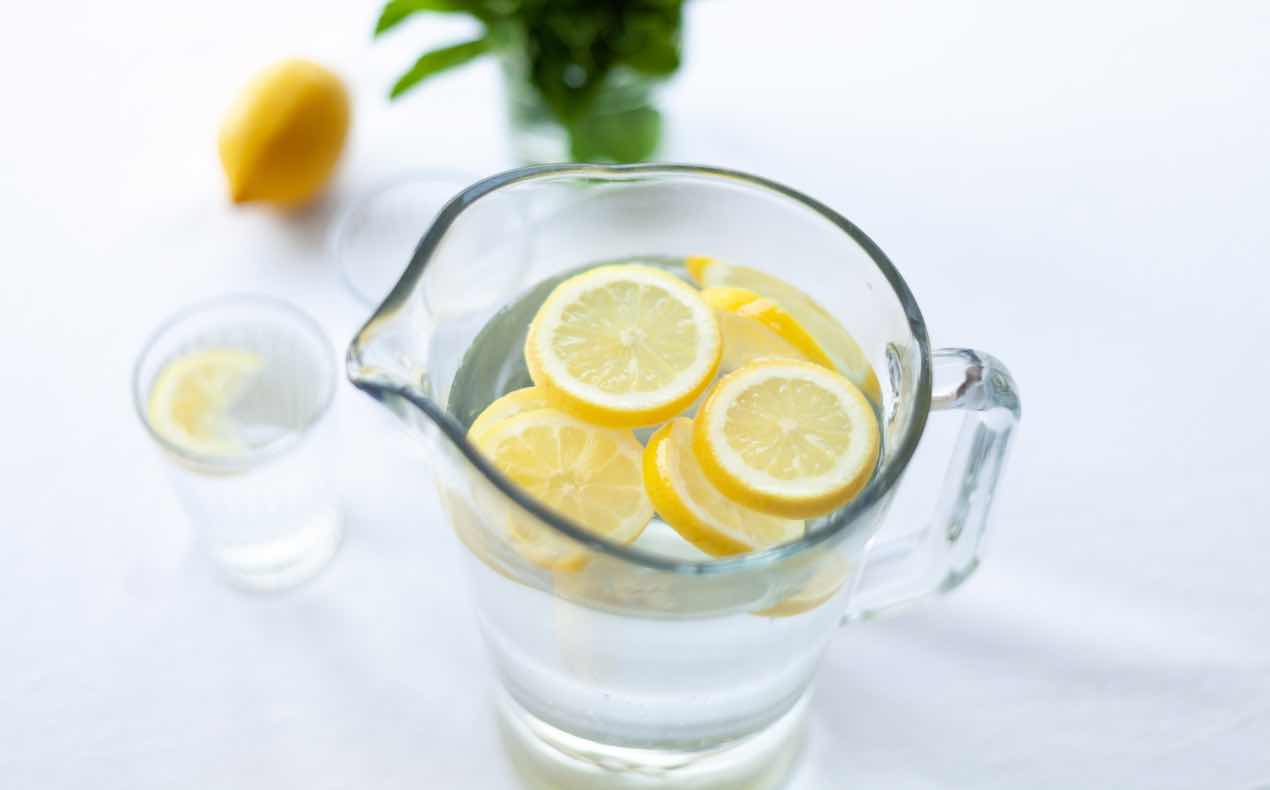 Lemon water is a savior on a hot summer day! It helps to quench your thirst and make you feel fresh & active throughout the day.
During summers, it is highly essential to stay hydrated to prevent dehydration. So, if you are the one who likes to have a variety of drinks, you can include such healthy & refreshing beverages as lemon water, coconut water, or sugarcane juice. It will keep you well hydrated and energetic.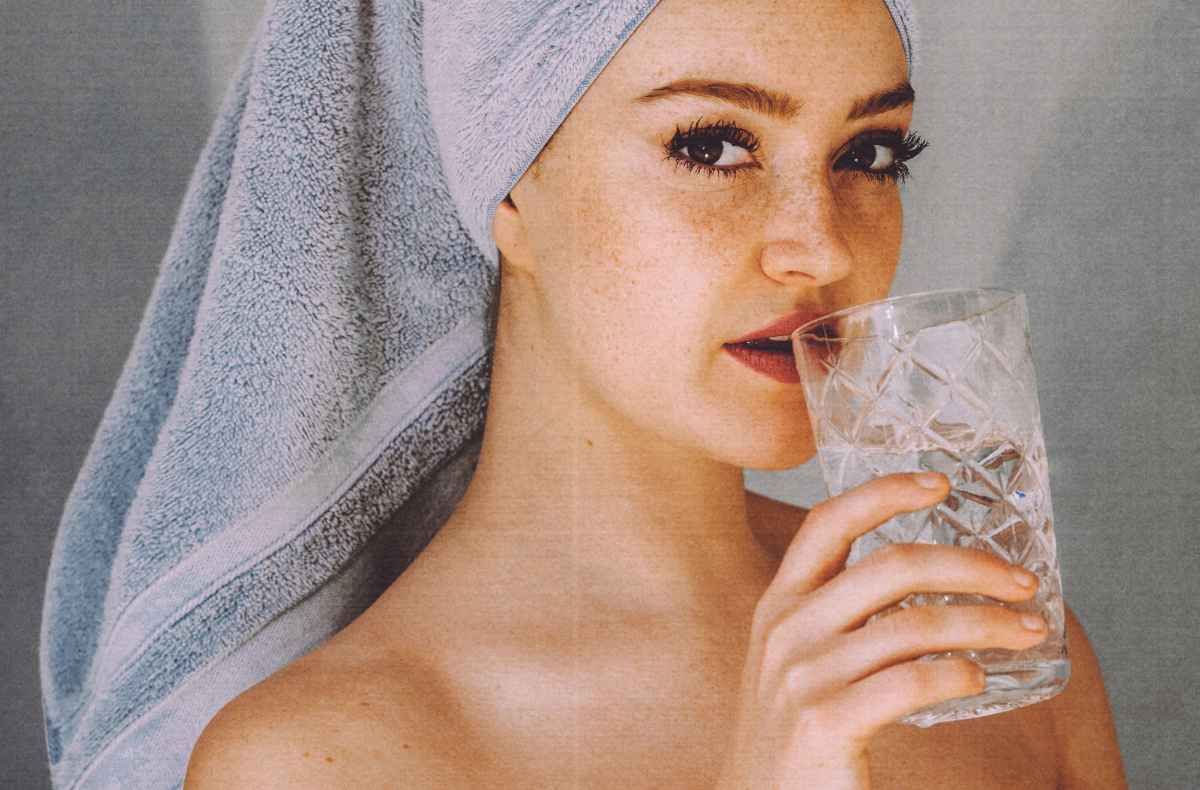 Here are the top 3 health benefits of lemon water:
1. Improves digestion
Lemon helps to boost digestion and give relief from digestive issues like bloating, gas, constipation, etc. If you have any such problems, you can drink it regularly until you find relief. As a result, you will see improvement in your digestion.
2. Increases energy levels:
Lemon water is one of the best drinks for good energy levels. It hydrates the body and makes you feel fresh & energetic. So, whenever you feel low on energy levels, you can sip it with some added mishri (rock candy) & a pinch of salt.
3. Good for skin:
Lemon is a rich source of Vitamin C, one of the essential vitamins for collagen production. Drinking it keeps your skin clear, younger, and beautiful and prevents early aging signs. But, always remember everything in moderation is healthy. So, do not overconsume it.
How to make lemon water?
Firstly, add a tablespoon of mishri and a pinch of black salt into a glass. Now, squeeze half a lemon and add one glass of water. Lastly, give it a quick mix and enjoy!
You can also add a few mint leaves to enhance the taste.
Try out this refreshing summer drink, and do not forget to share your experience with us in the comment section.