Are you confused about healthy eating habits? Do you want to improve your health with good dietary habits? If your answer is yes, learn the 3 essential healthy eating habits that can help you improve your overall wellbeing.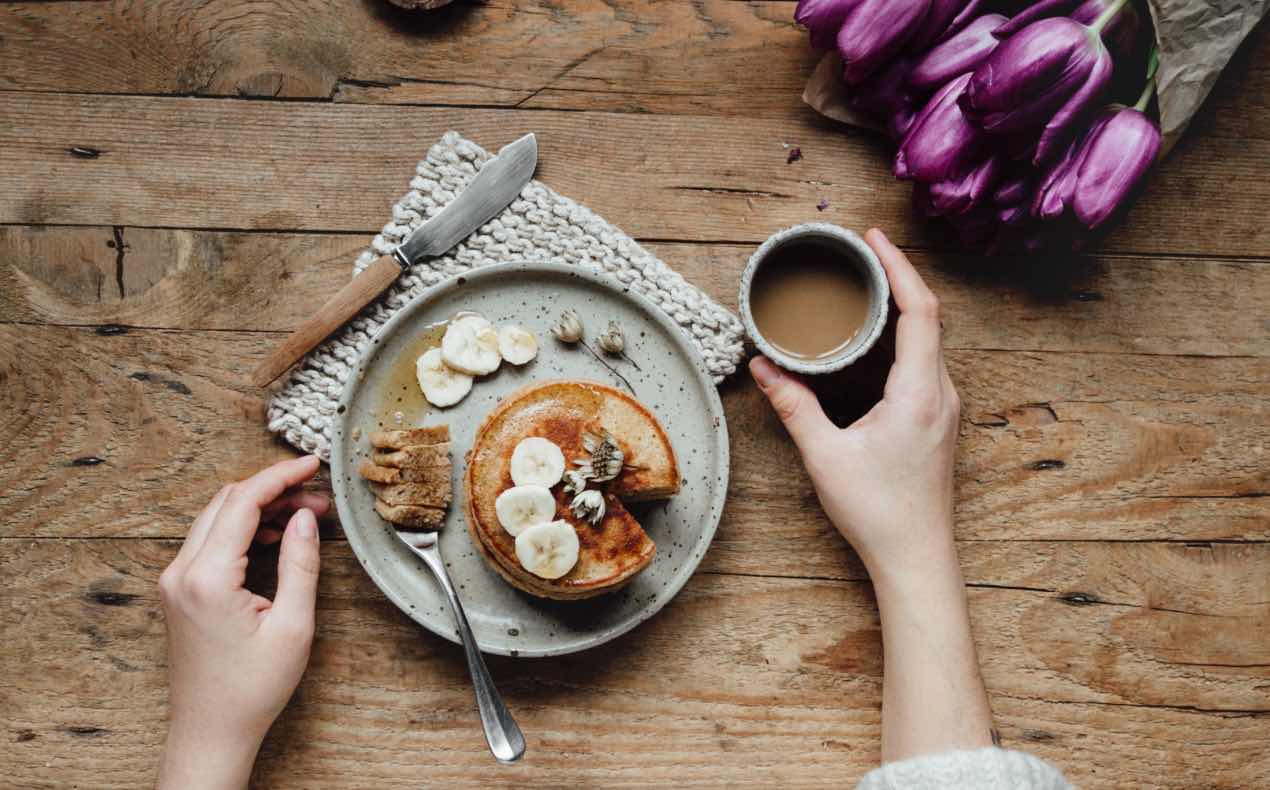 To maintain health and prevent diseases, it is essential to follow healthy eating habits. You do not have to follow a long list of habits for good health, but you just need a consistent practice of a few eating habits. Following them with healthy food can ease your health journey, and you will feel fresh, active, and healthy always.
Here are the 3 healthy eating habits for good health!
1. Avoid अध्यशन (adhyashana):
Adhyashana means eating food before digestion of previous food. As per Ayurvedic principles, eating food before the last meal is digested is one of the most common causes of various diseases. 
How to follow this rule?
To know whether the previous meal is digested or not, you can do this simple thing. Drink a small glass of warm water. If you get a burp of the previously eaten meal, it means your food is still in the digestion process. In such a state, do not eat anything and wait until you feel hungry. On the other hand, if you get a clear burp and feel hungry, you can eat your next meal.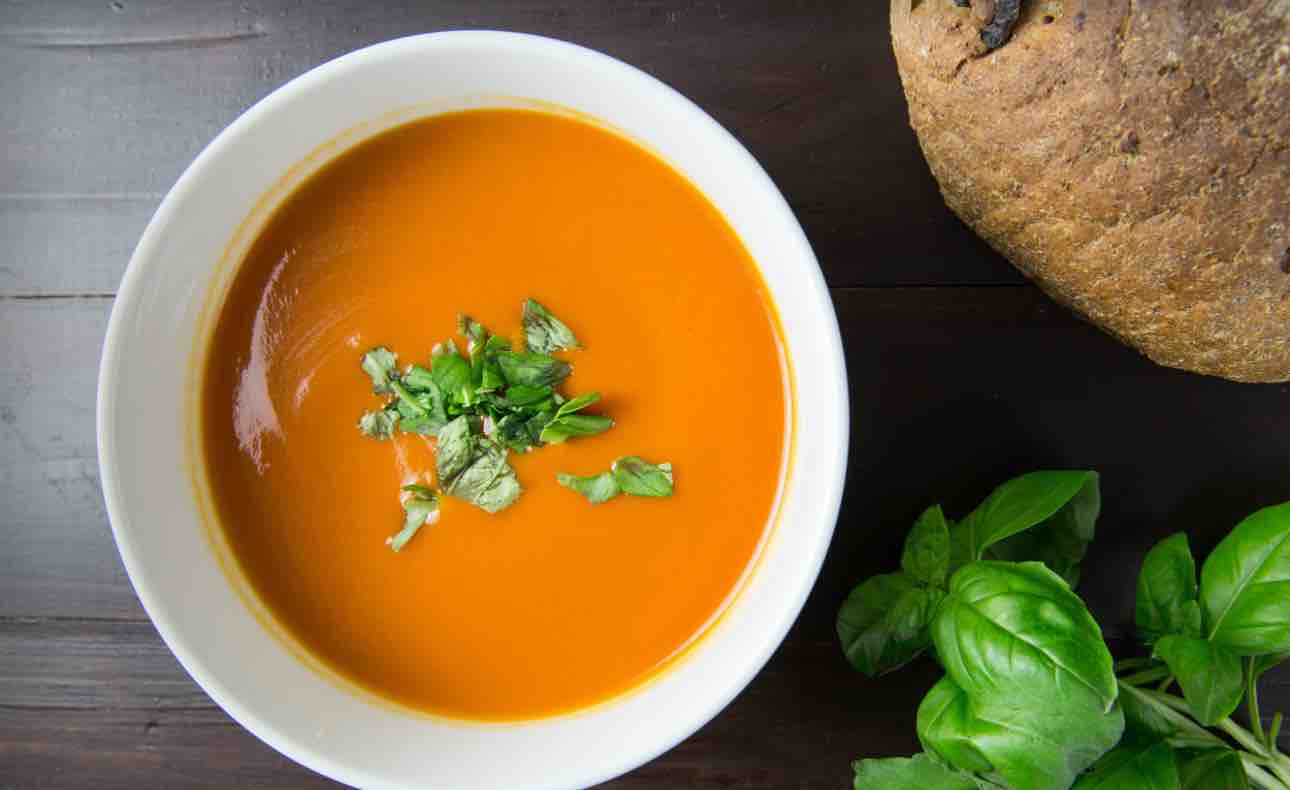 You may need to follow this in the initial days only. Later, with continuous practice of conscious eating, you will understand whether you need to eat food or not. 
If this is too much for you to practice in the initial days, you can follow the below given simple habit:
Skip eating food if you are not hungry. Eat only when you get a good appetite. It will allow you to digest previously eaten meals completely. 
2. Do not drink excessive water:
Consuming a lot of water in between meals can hamper your hunger & digestion. So, be conscious about your water intake during meals.  
Avoid drinking excessive water in between meals. 

Sip only warm water during your meals for better digestion & absorption of the food. 

Do not drink chilled water, juice, tea, or coffee with your meals. 
3. No television or Phone while eating:
Do not watch any T.V. show or scroll on Instagram while eating your food. Many people have this habit of watching television or cell phone whenever eating food. Doing so can lead to overeating, and you may end up developing digestive ailments, overweight, & other health problems. Eating your food must be like worshiping your God. It would be best if you are more focused and mindful while eating food. 
Be reasonable, not crazy with your diet & lifestyle. You don't have to go extraordinary; it just needs a simple change to bring your health on track.